The Amazon Photos app for Android finally got a major redesign today, a full year after the iOS app got the same treatment. Talk about bias between mobile platforms!
Either way, you can expect to be greeted with a more modern look every time you use the new app. Photos take center stage, and there's a control panel at the bottom, which gives you quick access to search and filters, and you can search for things and places with people. This is where you'll access collected features like daily reminders.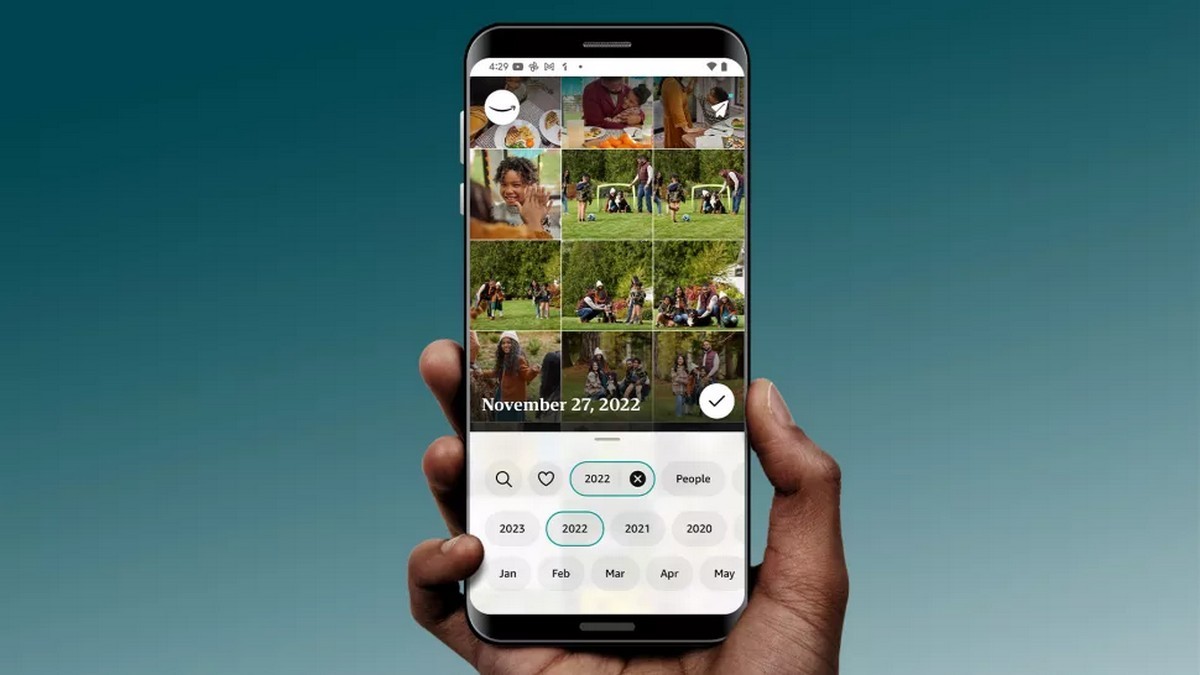 The floating Amazon logo button in the top left gives you access to print services, your account, and the app's settings, while the paper airplane button in the top right lets you quickly share photos with people, as the graphic suggests.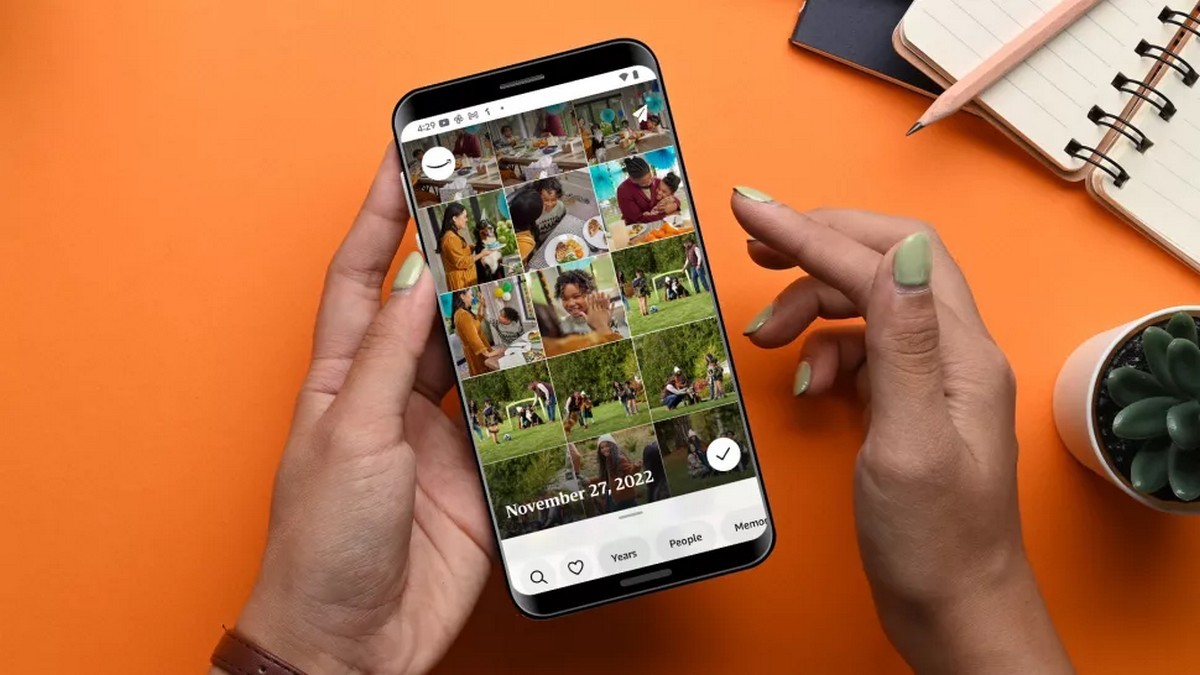 If you have Prime, you get unlimited storage for your photos, but not videos – these are capped at 5GB. If you need more space for videos, there are plans starting at 100GB of storage.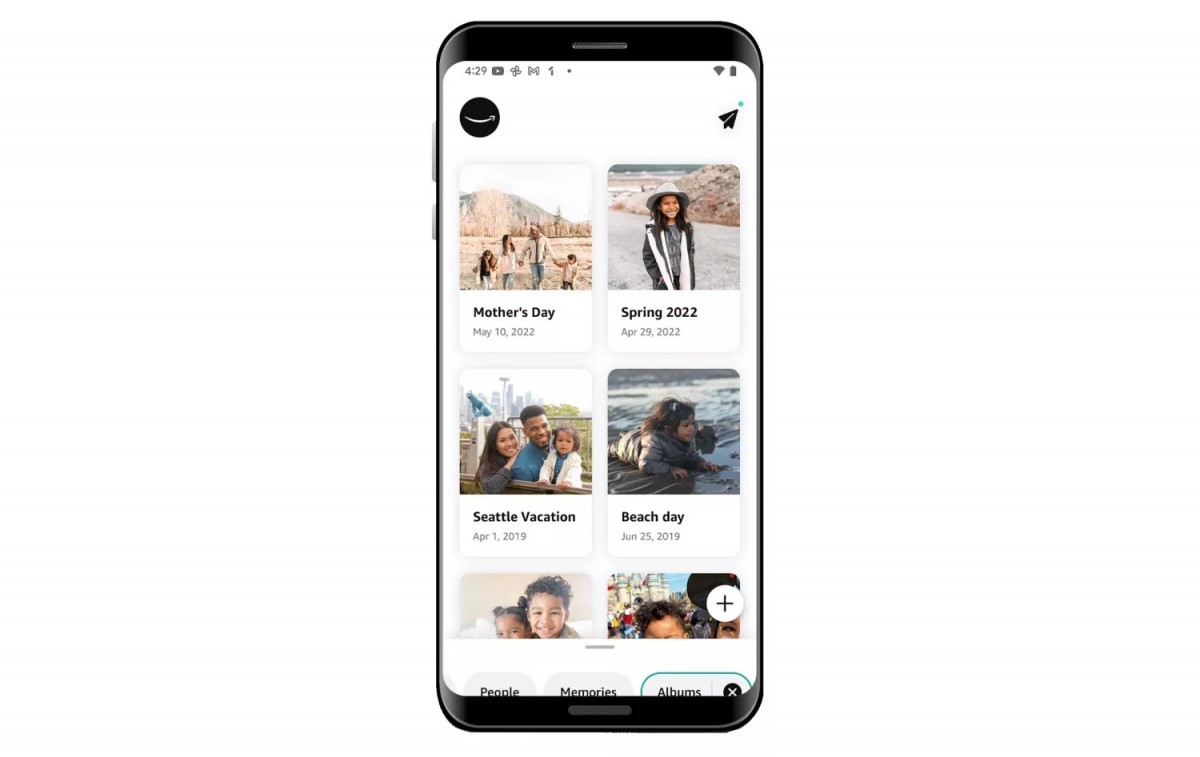 The new version of the app is currently rolling out to Amazon Photos users, but it may take a while before everyone gets it. Still, it's on the way now, finally.
through