Earlier this month, Google pulled a fast one by pretending to schedule a fifth Android 14 beta release, while last month it revealed that the fourth beta would be the last before the stable release. So we got Android 14 Beta 5.
Today, Android 14 beta 5.1 is being released, and as the modest update suggests, it's all about fixing bugs. Hopefully the last mistakes. Hopefully the final release won't be too long behind. Hopefully, but given how bumpy the Android 14 beta journey has been, we're not betting on anything right now.
Four fixes are listed in the official changelog for this release, but many things could have changed behind the scenes without mentioning it.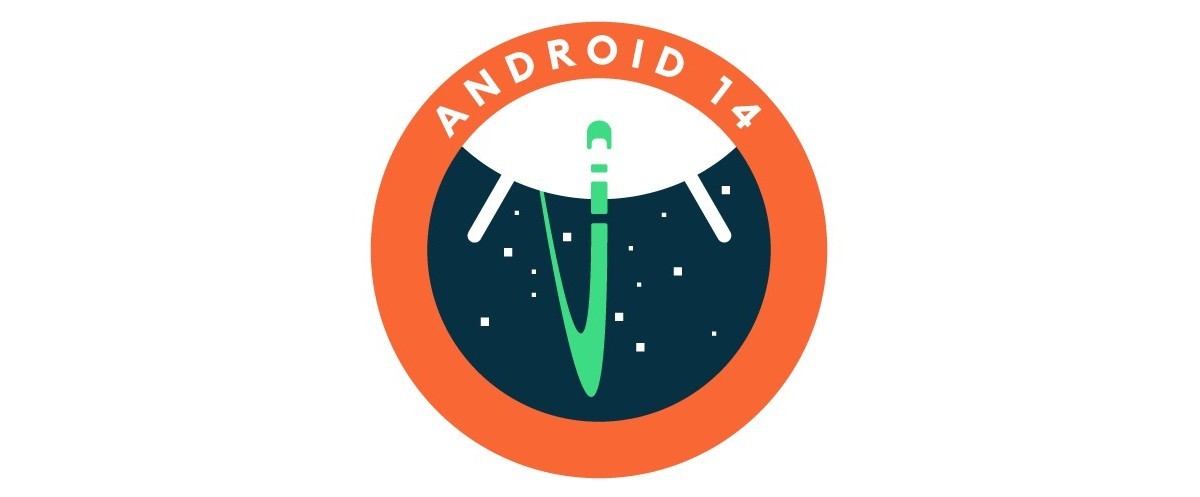 Here are the bugs that were suppressed: An issue that caused the system to stop searching for a SIM card if fixed dialing features were enabled; 5G using stand-alone mode caused connection interruptions for devices with carriers; After opening, it showed a blank home screen on some devices; And finally, the "feathered" live wallpaper is temporarily disabled, thus fixing the resulting performance issue.
Google promises that the live wallpaper in question will be available once other issues are fixed. So in beta 5.2 then? We'll have to wait and see.
If your eligible Pixel device is enrolled in the Android beta program, you'll receive this update over the air soon. If you want to register your device, just go to this page. After registration, you will get the latest build as an over-the-air update.
Source