Hello and welcome to the best iPhone yet – the new iPhone 14 Pro Max. There are many new and better things, but the new iPhone carries some old and tired things, like the Lightning connector and the follow cable in the box.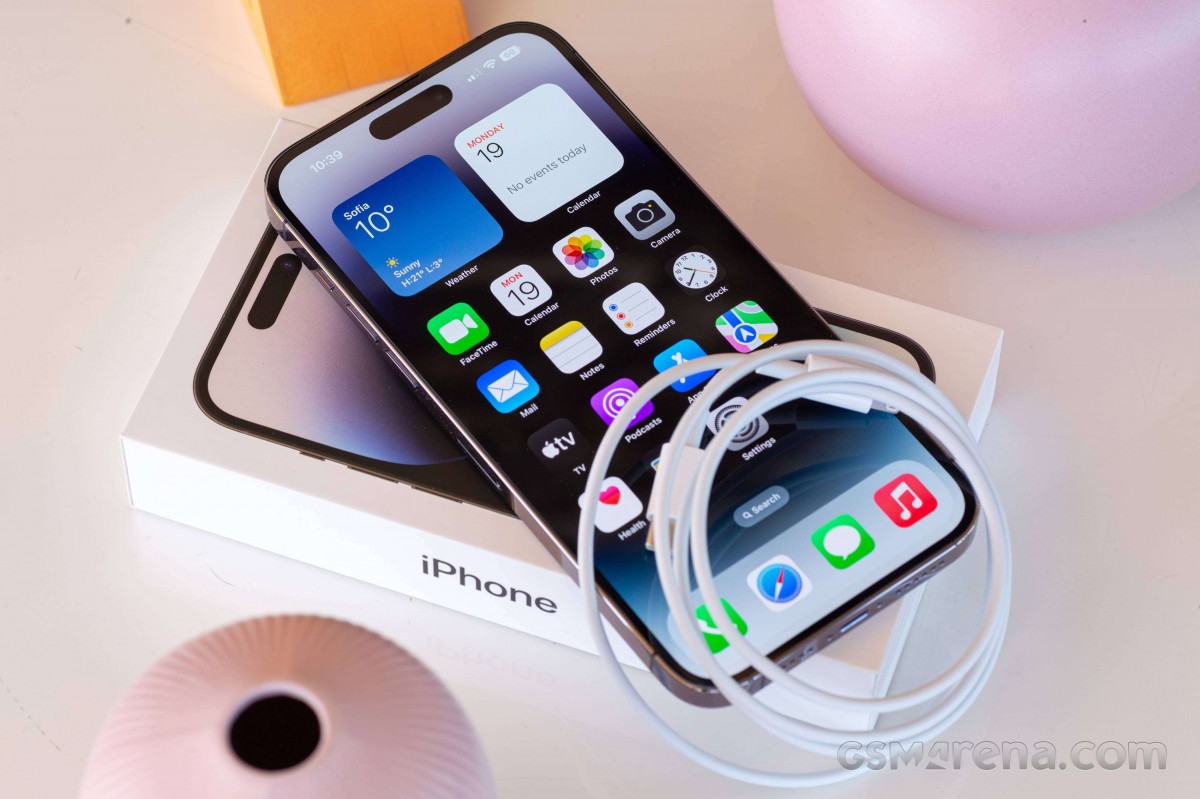 Looking at the back of the iPhone 14 Pro Max, you'd be forgiven if you mistook it for the older model. The only thing we found that gives the 14 to the latest iPhone is the purple color of the title.
But up front, it's the new iPhone thanks to Dynamic Island. It's Apple's clever term for the new Note, and it's basically software that connects two physical units with a smaller screen and more functionality. We'll go over that throughout the review, but you'll quickly forget that the new level is a physical component. It comes alive in very simple tasks like call notification, setting a timer or listening to music.
The selfie camera is also new – the 12MP camera finally has autofocus!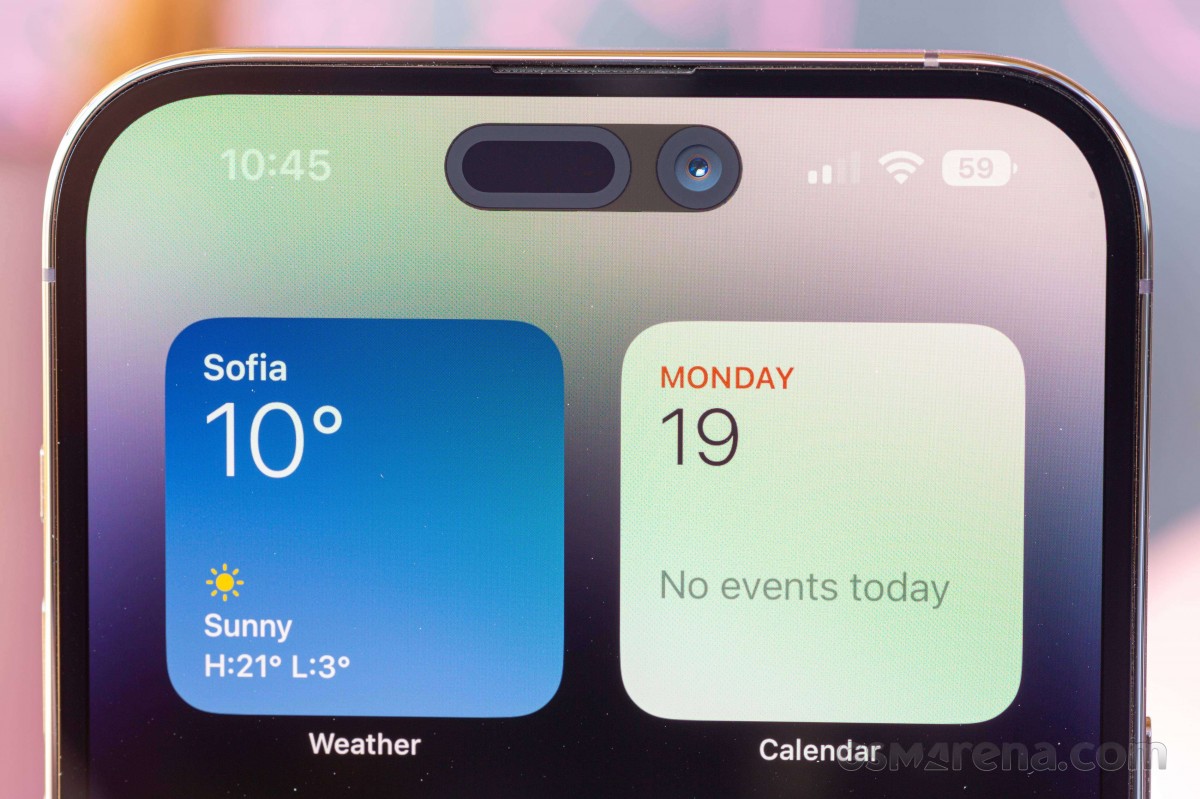 The display still measures 6.7 inches, but this year it's brighter, topping out at 2,000 nits, and smarter with its refresh rate, which makes it always on display. And in true Apple fashion, while it's late, the implementation is unlike any other.
AOD is not a complete black screen with a few white indicators for time, date and notifications. It's basically a scaled-down version of your dimmed screen and takes some getting used to – at first it makes long-time users think their phone's screen is on.
But it's smart to be aware of the environment so that the AOD can dim in a dark room, turn up the brightness outdoors, and turn itself off when you're sleeping or with the phone down. It will be interesting to see the battery penalty for the new always-on mode in our review.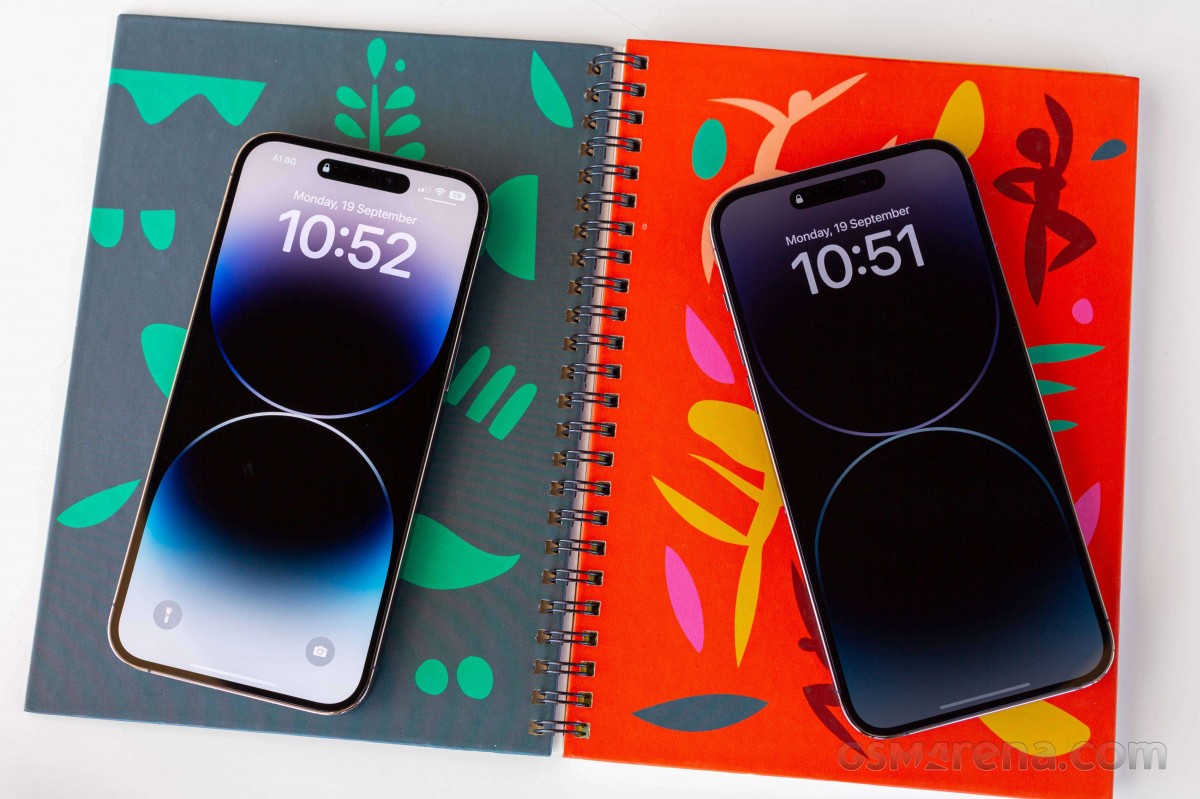 The main camera is also new. It features a 48MP 1/1.28-inch imager with 1.22µm single-pixel, dual-pixel PDAF and second-generation sensor-shift stabilization. The new sensor compresses the pixels 4 to 1 to produce a final 12MP image, but allows for 2x. Again, cropping 12MP footage instead of framing. Full 48MP images are also available via Apple ProRAW.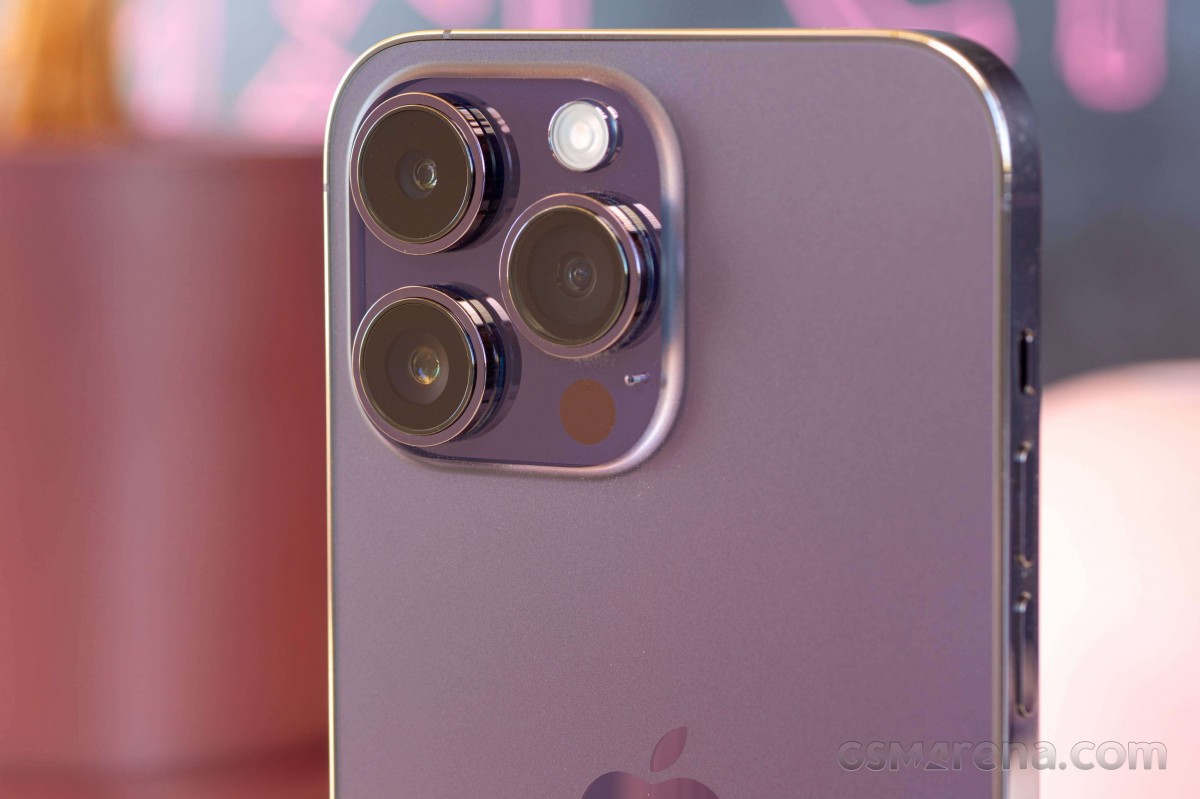 As you can see, there's a lot to test, so let's get down to the nitty gritty. In closing, here are two shots comparing the new iPhone 14 Pro Max to the 6.1-inch iPhone 14 Pro. A small pro unlock is also coming soon.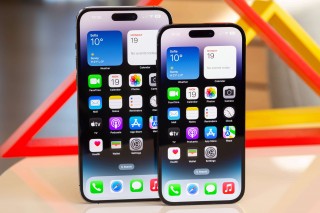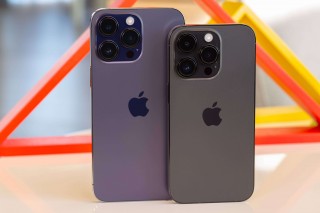 Apple iPhone 14 Pro Max, left, iPhone 14 Pro, right