For those affected by the iPhone 'batterygate' saga, the long wait is almost over. A judge overseeing the lawsuit gave Apple the go-ahead to start paying customers who signed up for the lawsuit. The total payout is $500 million and each claimant can get $65.
The controversy started when Apple released the iOS 10.2 update for older iPhones in 2017, including the iPhone 6, iPhone 6s and iPhone 7 lines. But to avoid accelerated deterioration of battery health, the firmware is known to have secretly throttled the performance of these iPhones, allowing the devices to be forcibly shut down by the system.
At first, Apple was unaware of the issue, so it later created a backlash from many users and also led to a class action lawsuit. That same year, the company introduced steps to address the 'batterygate' controversy, from lowering the price of battery replacements to $29 and providing detailed information on power management with software updates.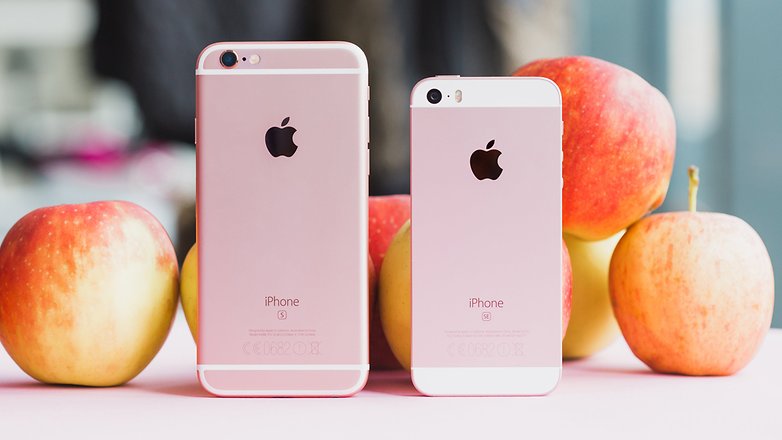 Now, base Mercury news, the trial judge dismissed the two petitioners' appeals against their motions. This leaves the final hurdle to be cleared and the first settlement in March 2020 to proceed.
However, as noted, only affected and eligible customers in the US who signed up for the offer before the October 6, 2020 deadline will be awarded the $65 fee each.
On the other hand, Apple is facing another $2 billion lawsuit in the United Kingdom, which is related to performance reduction and defective batteries alleged by a group of users. But Apple seems to have denied the allegations.
Are you one of the affected Batterygate users in 2017? How was it resolved? Tell us in the comments.