It looks like the rumors were right – Apple has confirmed today that it will release the so-called iPadOS 16 on Monday, October 24. That's exactly the date that was talked about last week.
Apple released iOS 16 last month, but didn't ship iPadOS 16 at the same time for the first time since separating the phone OS from the tablet OS. The delay is said to be related to the newly introduced platform manager multi-tasking functionality.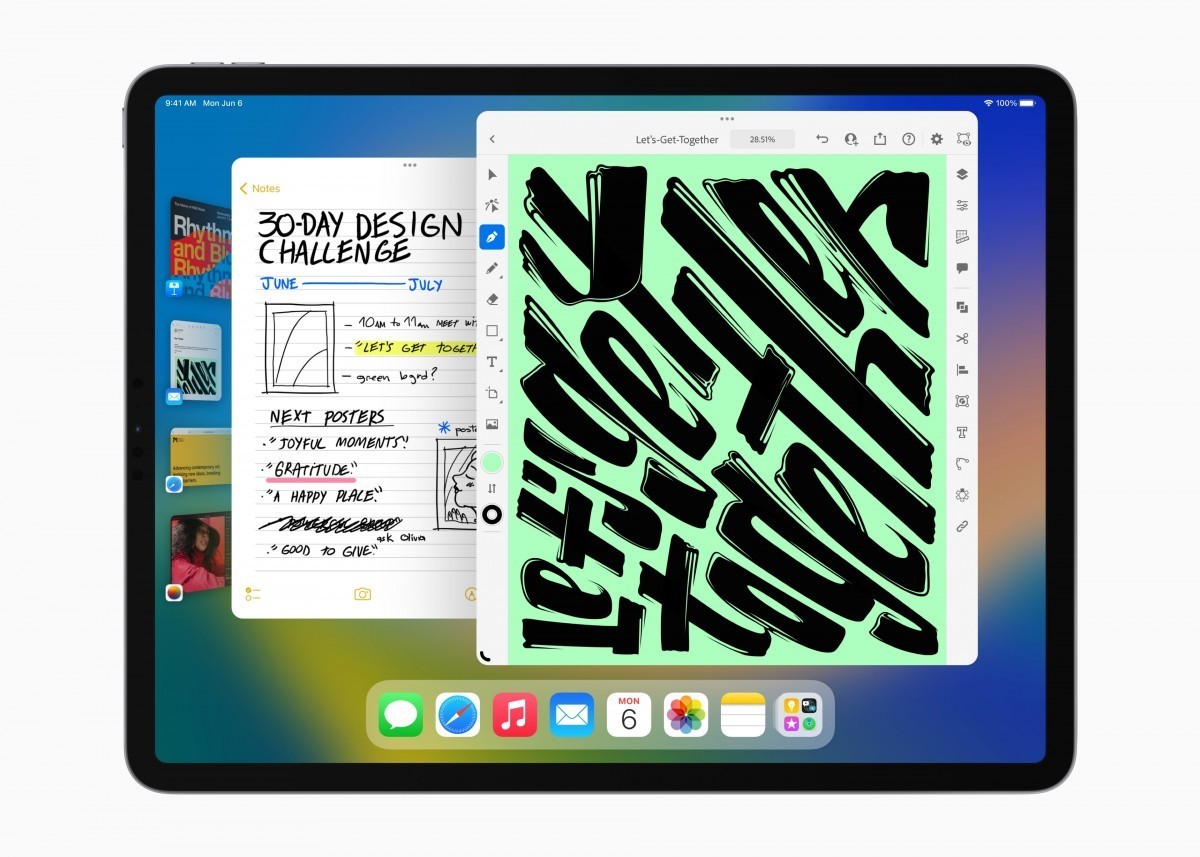 iPadOS 16
The October 24 release is being called iPadOS 16 by Apple, but as iPadOS 16.1 it could come with the release of iOS 16.1 – meaning that the versions of the two operating systems will once again be in sync. At least that's what some rumors have led us to believe so far. All will no doubt be clear by next Monday.
Unsurprisingly, the new iPad announced today ships with iPadOS 16 pre-installed. The update is available for vanilla iPad (5th generation and later), iPad mini (5th generation and later), iPad Air (3rd generation and later), and all iPad Pro models.