The iPhone Ultra was first rumored last year with the upcoming iPhone 15 Pro Max, which was speculated to be replaced by the iPhone 15 Ultra. But since then, the idea of ​​the Ultra moniker has yet to take off. However, a new report is now giving weight and rekindling the possibility of Apple launching its first Ultra-branded iPhone next month.
According to several sources cited Apple Insider's Andre O'Hara, Apple will use the iPhone 15 Ultra designation for the next-generation iPhone Pro, which is scheduled to be announced sometime in September. If this comes true, it means the iPhone maker's lineup will consist of the iPhone 15, iPhone 15 Plus, iPhone 15 Pro, and iPhone 15 Ultra.
The idea of ​​an iPhone Ultra comes after Apple announced the Watch Ultra smartwatch in 2022 ( review ). The model differs from the standard Apple Watch Series with a titanium frame and additional features such as a siren and dual frequency GPS. Expensive price.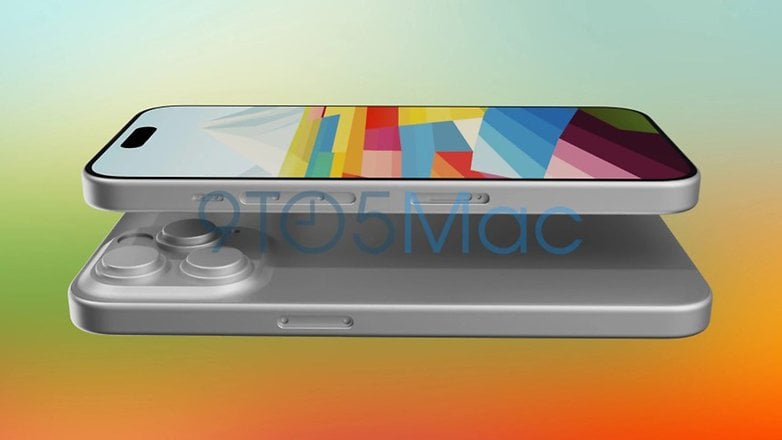 This is not entirely surprising in the case of the iPhone 15 Pro Max. The Ultra model is said to be getting a periscope camera, which is said to be absent from the iPhone 15 Pro. Apart from this sensor, it is not known what other specifications the handset will carry the smaller Pro, although both should boast a titanium chassis, large memory, a programmable action key and an A17 Bionic chipset.
Apple is also said to be raising the price of the iPhone 15 Pro, which will also affect the iPhone 15 Ultra. The change is likely due to increased spending on various components that Apple uses on the iPhone 15. The Cupertino tech giant is rumored to launch the iPhone 15 on September 12, which is just a few weeks away.
Do you think it makes sense for Apple to use the Ultra moniker on the iPhone 15 Pro Max? What other distinguishing features do you think the model should be equipped with besides the periscope snapper? You are welcome to share your answers with us in the comments.