Transparent displays make eye-catching modern windows in stores, but they have problems – low pixel density, low brightness and (worst of all) low transparency. Display maker BOE says it has found a way to solve these problems with its new MLED technology.
MLED displays have a transmission of more than 65% (that is, 65% of the light behind the display passes through it). The company has built a 16-inch panel using this new technology and it's incredibly bright – 1,000 nits (and capable of 100,000:1 contrast ratios).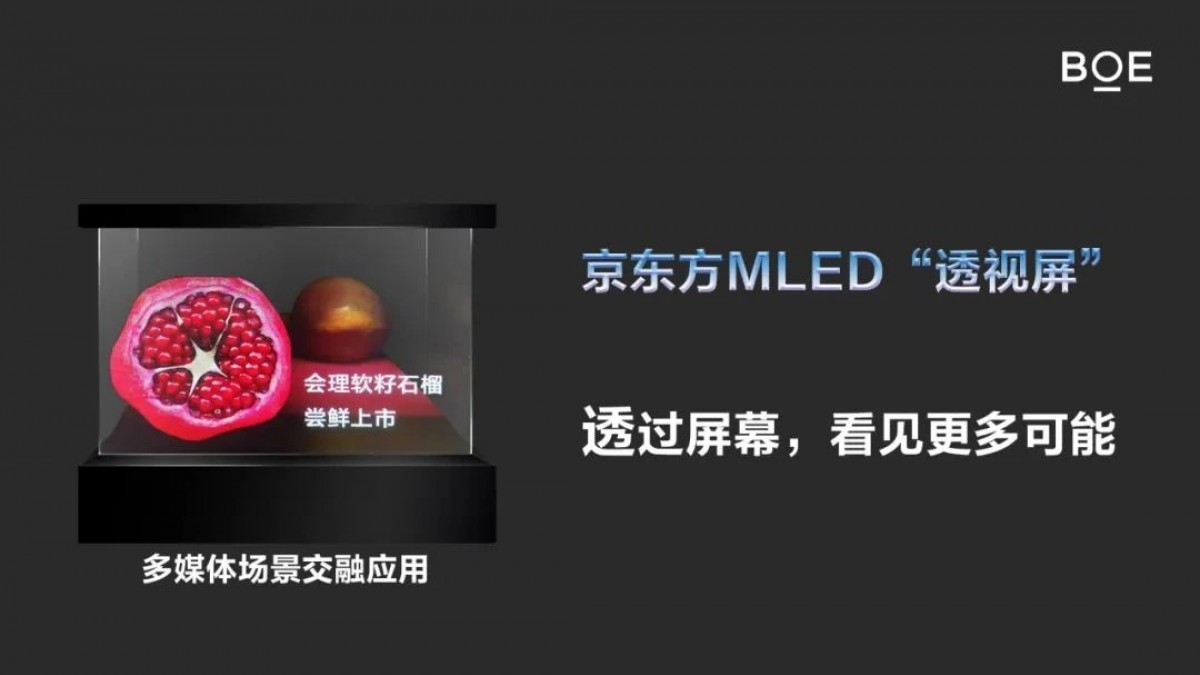 The space between the pixels has more than 90% bandwidth. The BOE team used a clever arrangement of pixel-to-pixel and pixel structure to achieve an average of 65+ percent transmission for the entire panel.
The bigger the gap between the pixels, the clearer the display. But if you want not only clarity, but also a high-quality image, this is a problem. BOE's optimized layout seems to have fixed that, as it has 2.5K resolution from the aforementioned 16-inch panel.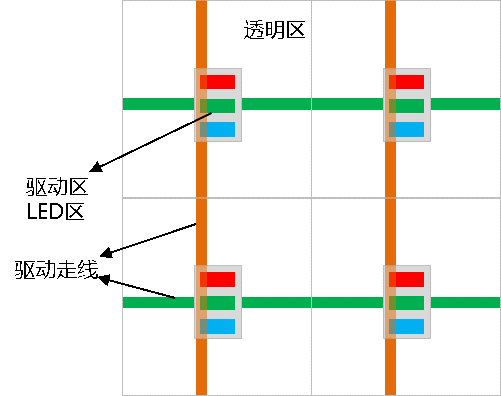 To put this achievement in context, LG was talking about OLED displays with 45% transparency earlier this year, which were toured at the Future Bus in Suwon, South Korea.
Anyway, it looks like the BOE panel is being tested by TÜV Rheinland for its eye comfort certification (which measures things like blue light emission, glare, contrast, flicker and more). BOE did not say when the first MLED displays will be on the market.
Source (in Chinese) | through