According to famous Apple analyst Ming-Chi Kuo, the company's first wave will be mainly dominated by iPhone 14 Pro models. That's 85% to be exact. And the iPhone 14 Plus option will cost less than 5% of sales. It was the same sales performance that led to the cancellation of that smaller line.
Early data on offline pre-orders in China shows this to be true, and Kuo says this is often the case with early sales. However, this year's Pro Options sales allocation is slightly higher than previous years. This is likely due to the huge feature difference between the regular iPhone 14 series and the Pro iterations.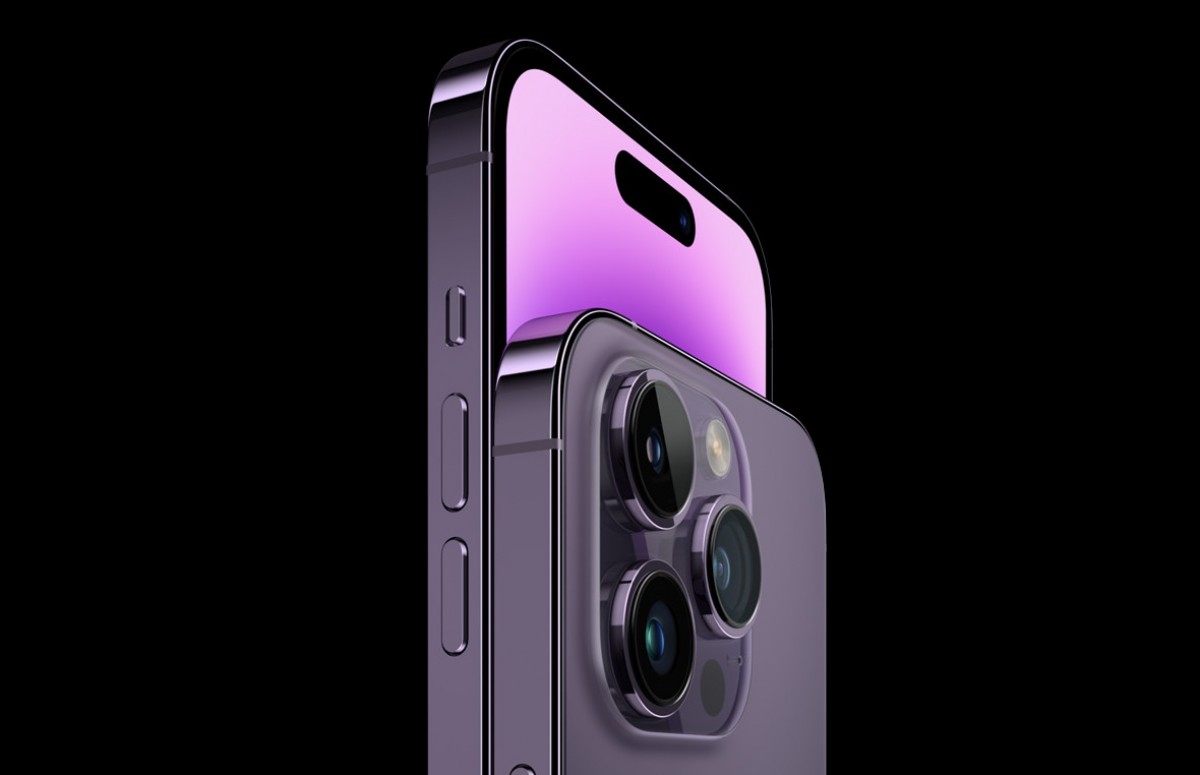 It's clear that the iPhone 14 Pro and Pro Max have received major updates, unlike the regular iPhone 14, which received minor updates from its predecessors, and the 14 Plus, which looks much closer to the Pro models.
There's still a case to be made for the iPhone 14 Plus in the long run. It's no secret that buyers prefer a larger screen, and in previous years, the only iPhone variant with a larger display was the Pro Max, which was more expensive. So maybe if people around the world start weighing their options, they might start crowding out iPhone 14 Plus sales.