Around last year, a Dimensity-powered phone posted its first 1 million score on AnTuTu. That was then the new Dimensity 9000 chip and now its successor is on the horizon, tentatively known as the Dimensity 9200.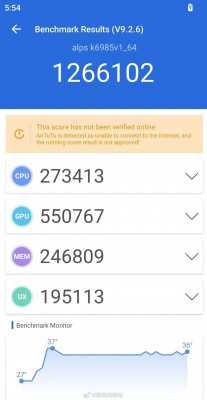 AnTuTu score from Dimensity 9200
The new chip, which scored a total of 1.26 million points, promises an impressive 26% generation improvement. MediaTek has announced a mid-term update to its older chip, the Dimensity 9000+, which promises a 5% increase in CPU and 10% in GPU performance. In practice, the Plus chip scores 1.13 million points, so even compared to that, the new results are pretty good.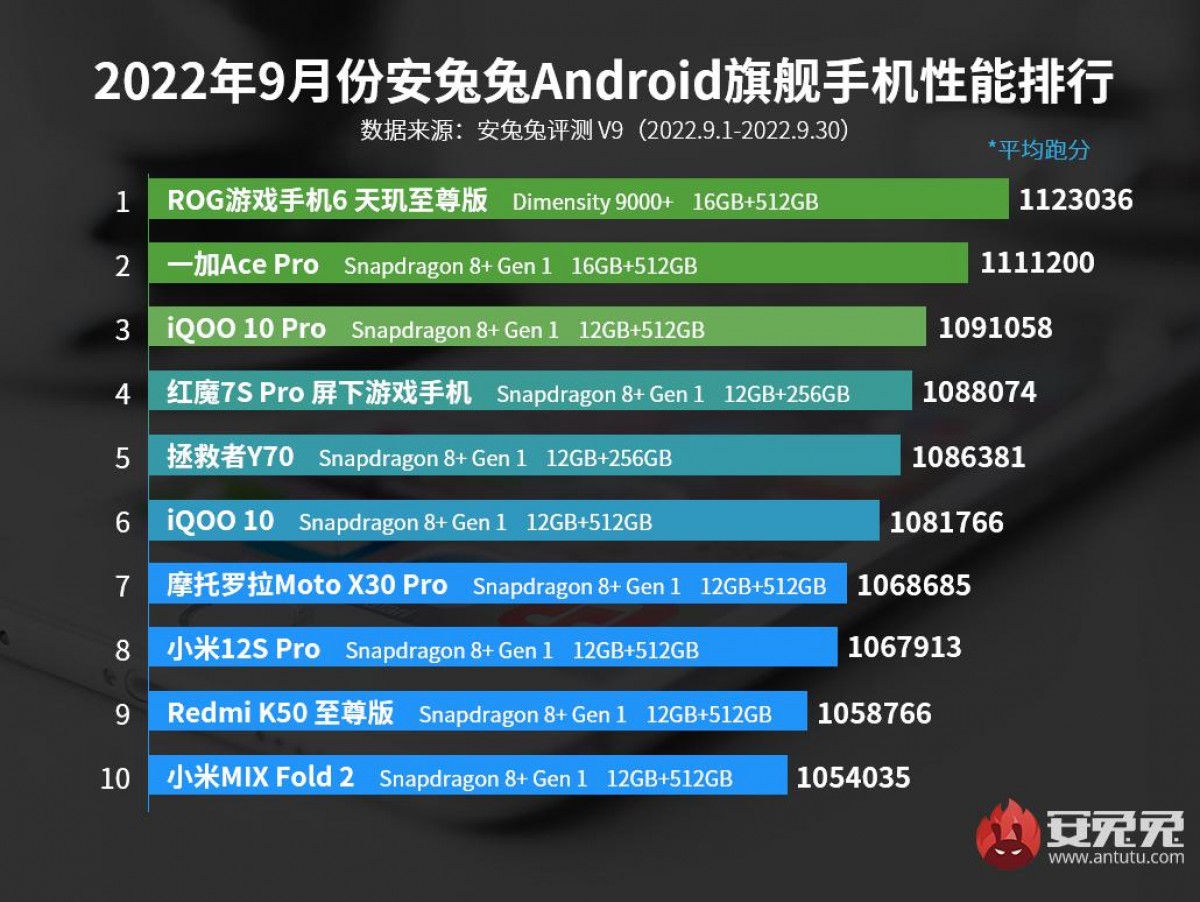 But it also seems strange – the breakdown of points shows that the CPU score is equal to what 9000 chips get. And if you look at the temperature graph, it seems that this chipset is not pushed too much (or this is a dev board with a good cooling).
according to Digital chat site (Who shared this screenshot), the Dimensity 9200 features a higher Cortex-X3 CPU core than the X2, so we would have expected a higher CPU score. Again, we don't know what device ran the measurement, so it's too early to draw conclusions.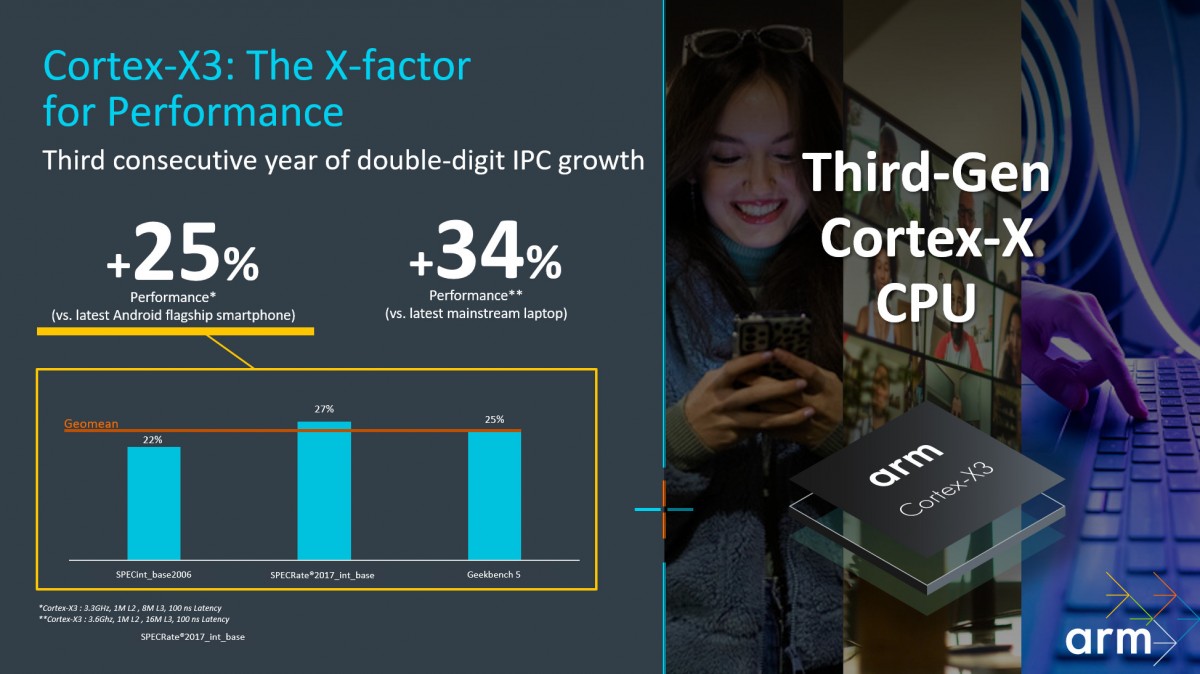 GPU output, however, remains as expected. At 550K the 9000+ chip gets the same as the Asus ROG Phone 6D Ultimate (the best performing phone in September) at around 430K.
DCS MediaTek says it's using ARM's latest Immortalis-G715, a very powerful GPU, but it's the first to have hardware support for ray tracing. The G715 is promising a 15% performance boost over the G710 graphics used in the old chip (and 300% when optical tracing is involved).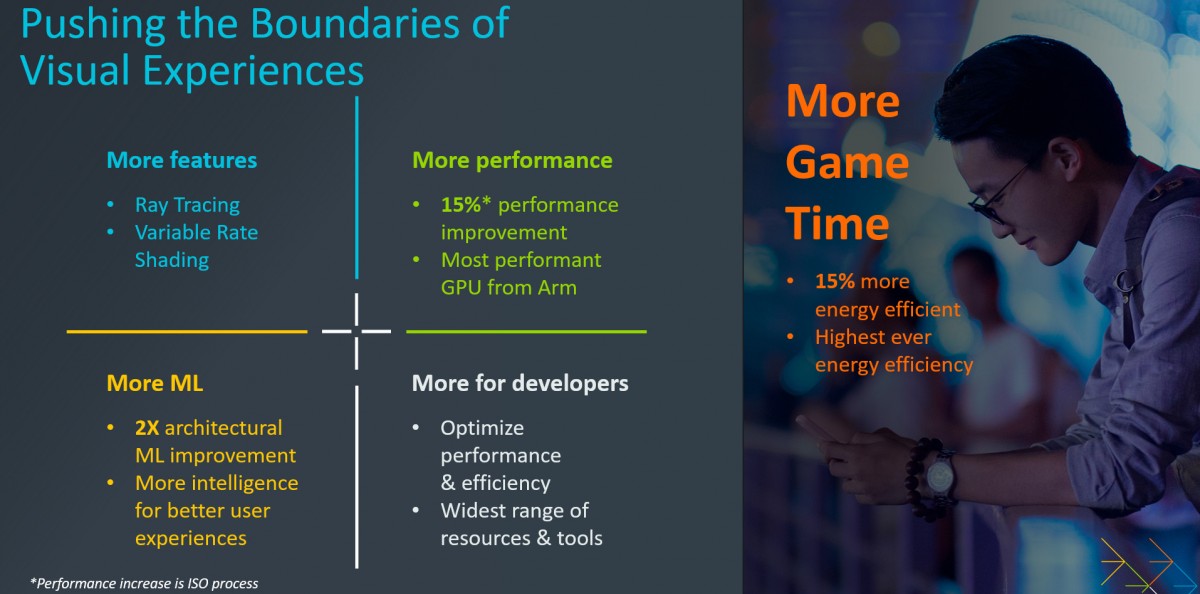 We don't know what device ran the benchmark or what settings were used. But this result suggests that the Dimensity 9200 will be a worthy successor to the 9000(+), which served as a Snapdragon 8(+) Gen 1 option on some flagships.
We haven't heard anything concrete, but the Dimensity 9200 could be revealed in the next few weeks – the 9000 was announced in mid-November. Perhaps the launch will be deliberately delayed before or after Qualcomm's announcement.
Source (in Chinese) | through