We've always known that Samsung will launch the Galaxy S23 series in Q1 next year – the S22 series on February 9, the S21 series on January 14 and the S20 series on February 11. We didn't have the exact date. And officially we still don't. That said, a business official spoke to the Korean press about the possible reveal and launch date.
According to the insider, Samsung will hold a press event in San Francisco in the first week of February (that is, January 30 to February 5). After that, Samsung typically takes two weeks of pre-orders and sets the first ship date to fall on Friday.
Consulting the calendar, February 17th should be the Friday when the first Galaxy S23 units ship.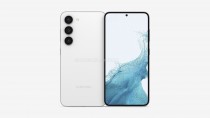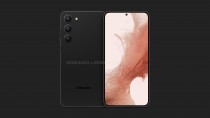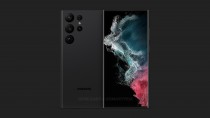 Specs: Samsung Galaxy S23 • Galaxy S23+ • Galaxy S23 Ultra
The launch of the Galaxy S was due in March, but changing market conditions have led Samsung to push it forward. This makes for a more timely response to competing models (some of which will be launched in December) and gives more time to raise sequential Q1 financials.
There is more, the Korean edition reported Chosun. Samsung has taken into account the decline of the smartphone market, which analysts say will continue next year. This is said to have prompted Samsung to launch the new S-series sooner rather than later.
Source (in Korean) | through