Google has launched a new tool under Search Labs on the Google Search app on Android and iOS. The new tool is part of the Search Generative Experience (SGE) and is a completely separate product from Google's AI chatbot Bard. This is aimed at improving the search results and will soon be available for Chrome as well.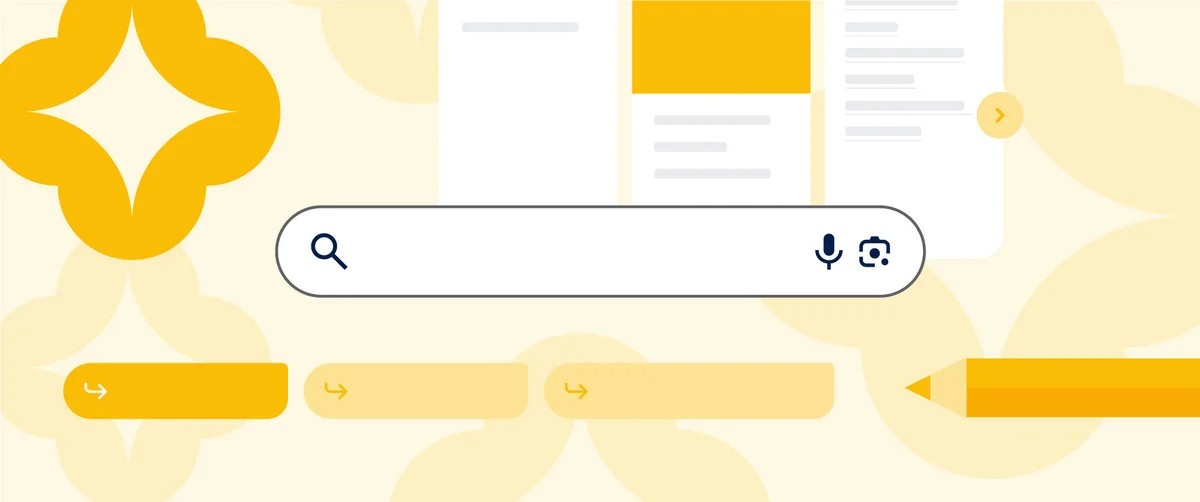 The goal of SGE's new feature is to help users engage more effectively with long articles while summarizing the content into key points. It will be especially useful for people who are new to a topic. Google says the feature doesn't work with articles behind a paywall.
Additionally, the generated key points include direct links to the section from which the generating tool retrieved the data. This helps users to verify and find more information on the subject. The tool also helps users answer some questions by extracting answers from the text.
For now, the new feature under the Search Lab is only available in English and to select users in the US and has not provided a timeline for a global rollout.
Source