At this year's CES, Google showed off its Face Unlock feature, which is essentially another way to unlock your phone without a fingerprint scanner or face unlock. The feature is based on the Active Unlock API baked into Android 13. Collect arrThe feature may be close to starting.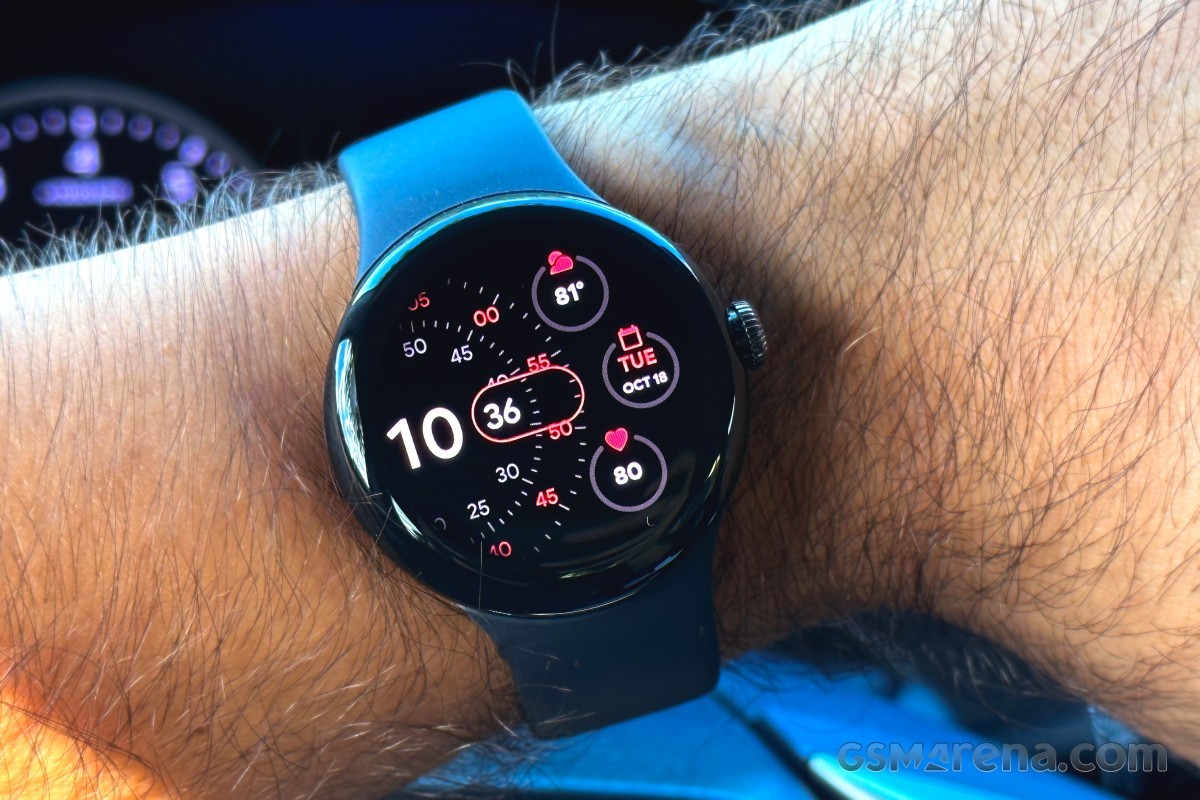 After logging in with some low-level system flags, Collect arr To see how the Unlock feature works, he managed to pull up a tutorial video in the Pixel watch's settings menu. From what we can gather, it's looking for your Wear OS device nearby to get permission to unlock the phone once it's not near the handset with a fingerprint or face.
If your fingers are wet, dirty, face unlock isn't working or disabled, tap a notification or swipe up on the lock screen. Of course, your watch should be on your wrist and close to the phone.
We don't know why Google kept this feature since it runs on Android 13 based API. Maybe developers need time to get things right and it will be introduced with Android 14. Alternatively, Google is waiting to introduce the new functionality with Pixel 8 series and Pixel Watch 2.