A recent "APK Insight" report from 9to5Google, the recently updated Google Messages app has added two new messaging functions to the existing features of the app. These are incomplete features
You can send and receive voice messages whether you are sending a regular SMS/MMS or RCS message. For future updates, you can view transcripts of your voice messages to help you communicate more easily, perhaps in contexts where you can't listen to a message out loud. The feature is manually enabled and tested in the report.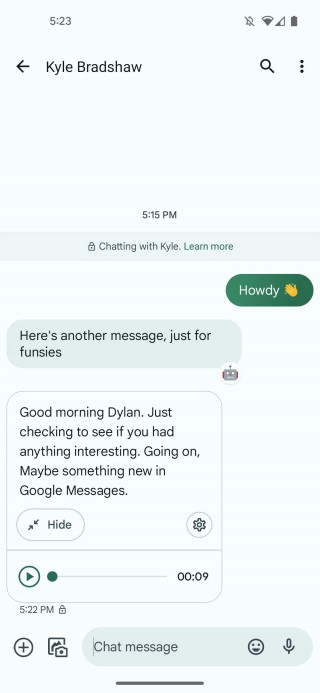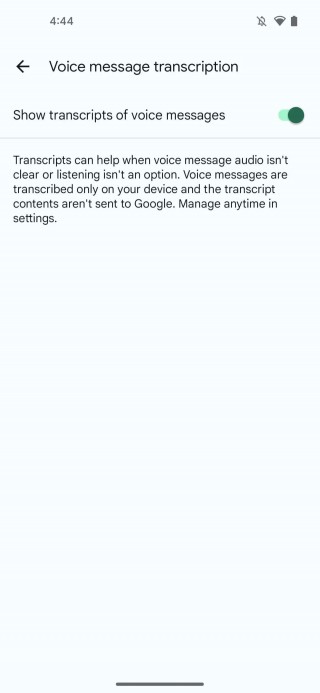 Source: 9to5Google
The screenshots show the voice memo recording happening on the device. During testing, there was a noticeable delay when transcribing a voice note of more than 10 seconds.
Transcripts can help if voicemail audio is unclear, or listening is not an option. Voice messages are only transcribed on your device and the transcript contents are not sent to Google. Set it anytime in the settings.
Google Message Replies lets you add an emoji to reply to any message you receive via RCS. A new update lets you reply to a message using any emoji, and not just one of the seven currently available.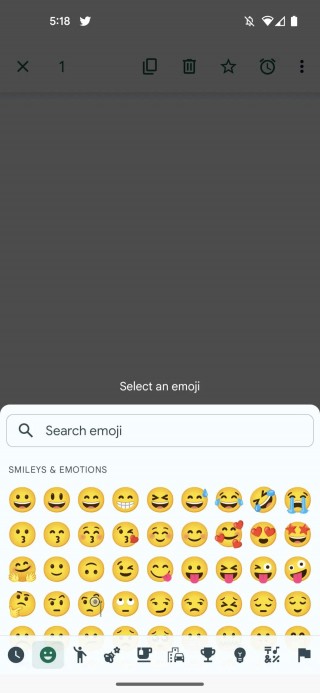 Source: 9to5Google
With this updated feature, the thumbs down emoji is replaced with an icon that displays all other emojis. The feature is manually enabled and tested, and whether the feature is enabled or not, users can receive new emojis as a response.
Finally, there's a new gallery view when selecting content to send to a friend in Messages. When you select a photo, instead of scrolling horizontally, the gallery attachment menu pops up and lets you scroll vertically.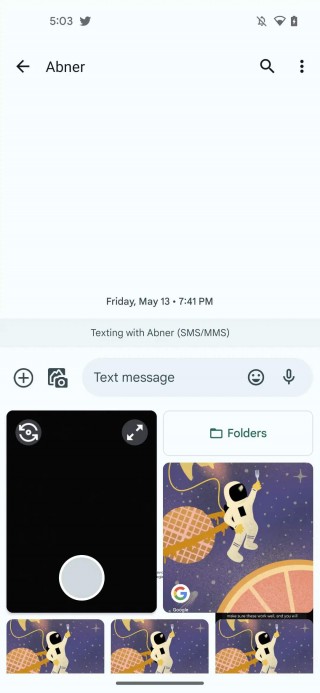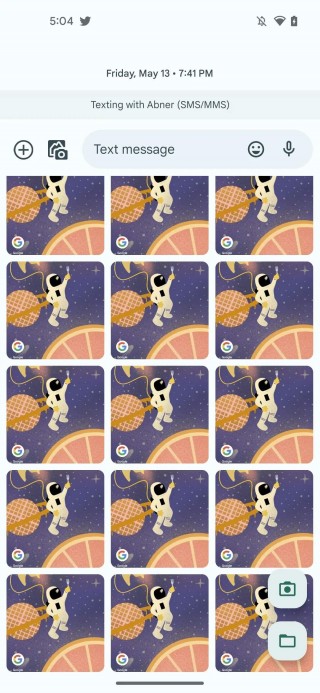 Source: 9to5Google
These features may come in a future version of the Messages app, but they haven't been confirmed so they may or may not end up in new builds.
Source