The Google Pixel 8 duo is set to debut on October 4, but now we know everything we need to know about Google's flagship phones for 2023. Except for one small detail – how the new colors look. Previous leaks have already shown color variations but without any visual confirmation.
It looks like the Pixel 8 Pro will launch in Obsidian, Porcelain and Sky Blue. Interestingly, the Sky Blue color scheme was recently revealed in live images of the Pixel 8a. It's the only Obsidian colorway carried over from the Pixel 7 Pro.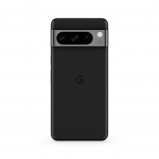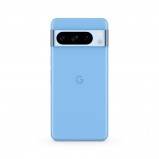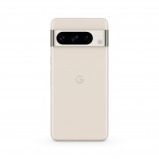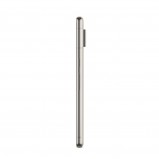 Pixel 8 Pro in Obsidian, Sky Blue and Porcelain
The vanilla Pixel 8, on the other hand, will launch in Peony Pink, Gray and Obsidian, with the latter again being the only known color.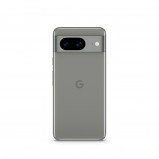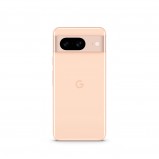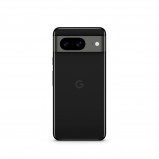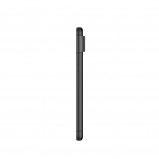 Pixel 8 in Grey, Peony Rose and Obsidian.
In addition to the new colors, the Pixel 8 adopts a dual curved design and lacks the sharp corners of last year's Pixel 7 family. The camera sensor design is also new on the 8 Pro, with all cameras sitting behind one glass instead of two.