Honor confirmed its return to the Indian market last week and today the brand announced a key partnership that will help the company rapidly expand its presence in the country.
The collaboration is with PSAV Global – a local company that offers an extensive distribution network of over 5,000 retailers and over 100 cities. Agar provides marketing, services and distribution solutions for Noble.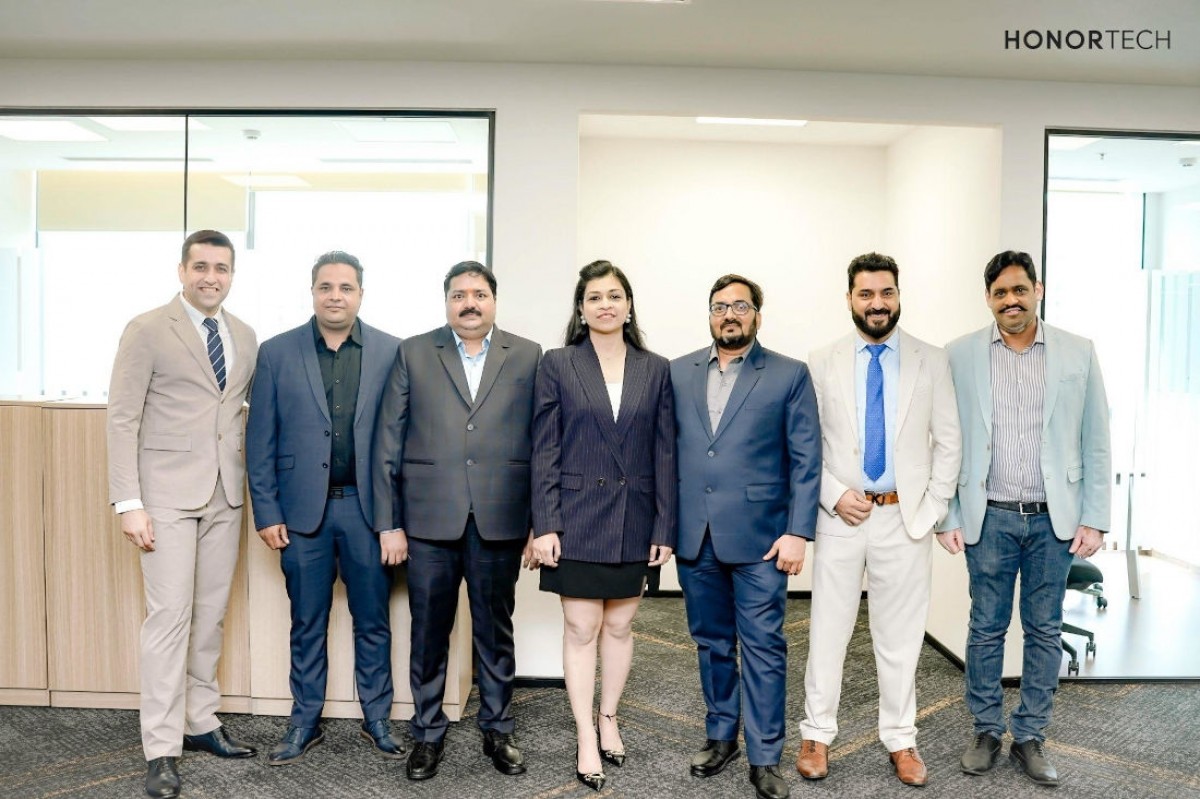 HonorTech team
The announcement comes from India-based HonorTech, which promises "advanced, reliable and autonomous solutions and experiences" for its customers. The collaboration is in line with the Indian government's push for "technological self-reliance" and will be a milestone in this direction.
In short, PSAV Global does a lot of fieldwork for Prestige until it organizes its local operations. The company helps import equipment, maintains distribution centers and warehouses, deals with marketing promotions, and provides warranty and maintenance services.
This leaves the HonorTech team with Madhav Sheth as CEO to handle the big picture, overseeing corporate strategy, product launch, finance and customer relations.