China's smartphone market is the largest in the world and according to IDathe the steady downward trend will continue in Q3 this year. Total shipments were down 11% year over year with 71.3 million units sold. However, the premium segment will see a modest increase of 1.9% for the same period, taking a 22.4% share.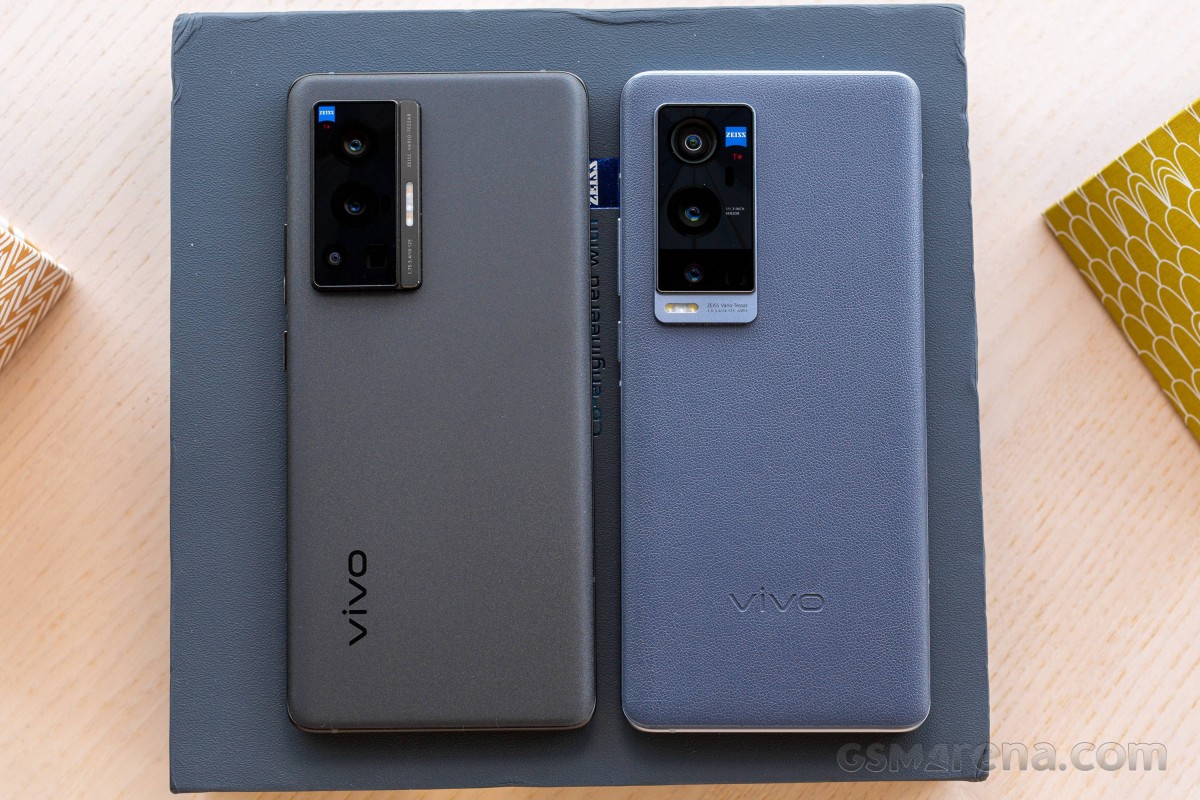 The top five companies selling smartphones in the country are vivo, Honor, Oppo, Apple and Xiaomi. As you can see, Apple is the only non-Chinese company on the list. But despite Vivo's impressive performance, the company's sales fell by more than 20 percent year-on-year. Vivo's sub-brand iQOO is seen as one of the key reasons for retaining the top spot.
Honor showed a 9.1 percent decline compared to the same period last year, accounting for 17.9 percent of the overall market share. Oppo, on the other hand, has been hit hard. The company lost 27.9% of its sales compared to Q3 2021, but still maintained its edge over Apple with 11.6% of the overall market share.
And as for Apple, it was the only company in the top five with a modest 2.5% sales improvement, thanks mainly to its iPhone 14 Pro and Pro Max models. Above all, the premium segment is seeing increased demand. Last but not least, Xiaomi had a market share of 9% in Q3 2022, losing 17.9% of its YoY sales.
through (in Chinese)