This year's entire iPhone 15 range is expected to switch from Apple's proprietary Lightning port to USB-C. However, there was speculation that Apple might still limit the speed and compatibility of the new connector. A new discovery suggests a different move that the iPhone maker could still use at a higher level of Thunderbolt.
Images of alleged USB-C connectors for the next-generation iPhone have surfaced recently, which to the untrained eye look like typical components. Upon closer inspection, ChargerLab discovered that these connectors have a timer chip attached to USB ports that support the Thunderbolt standard to facilitate passing signals.
The discovery suggests that Apple may include the Thunderbolt standard with the iPhone 15's USB-C port, offering high-speed data transfer and faster charging speeds compared to Thunderbolt's USB-C ports. After all, it's no surprise that Apple is part of the alliance that developed the technology.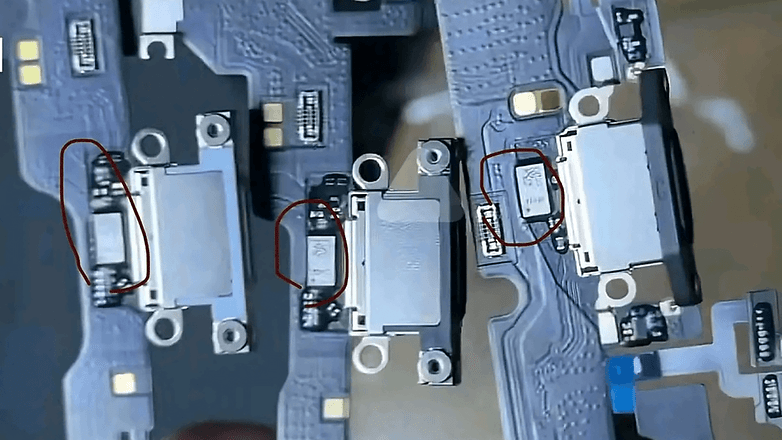 However, the source also believes that the Thunderbolt standard may end up as a special feature on the more expensive iPhone 15 Pro and iPhone 15 Pro Max, skipping the vanilla iPhone 15 (Plus) model. Apple can also still enable MFi (Made For iPhone) compatibility, which allows only official and third-party accessories to connect to the iPhone 15's USB-C port.
Thunderbolt differs from USB-C in technical specifications because of its high data transfer speed of up to 40 Gbps. Additionally, the specifications allow for additional applications, such as connecting an iPhone to multiple 4K displays via a wired HDMI connection. It is not clear whether the charging speed will also receive an upgrade.
Apple hasn't revealed when the official iPhone 15 launch date will be, but Apple leaker and Bloomberg Mark Gurman has suggested that this could happen on September 12th, with availability following a week or two after the announcement.
Do you think fast USB data transfer speed on iPhone 15 is useful and important? Share your opinion with us in the comments.