A week after unveiling India's cheapest 5G phone, Lava has announced a model for those who have trouble sticking to 4G – the Lava Yuva Pro recently priced at $7,800 (that converts to $95/€98). That makes it cheaper than the similar Lava Blaze from July (that one was Rs 8,700).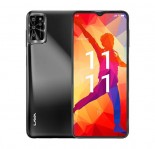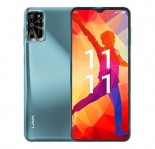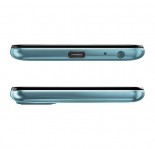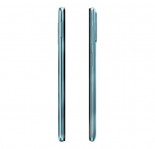 Lava Uva Pro
The Yuva Pro is not an advanced phone, but it covers all the essentials. It has two SIM slots and microSD for cards up to 512 GB. The phone itself has 32GB and 3GB of RAM on board.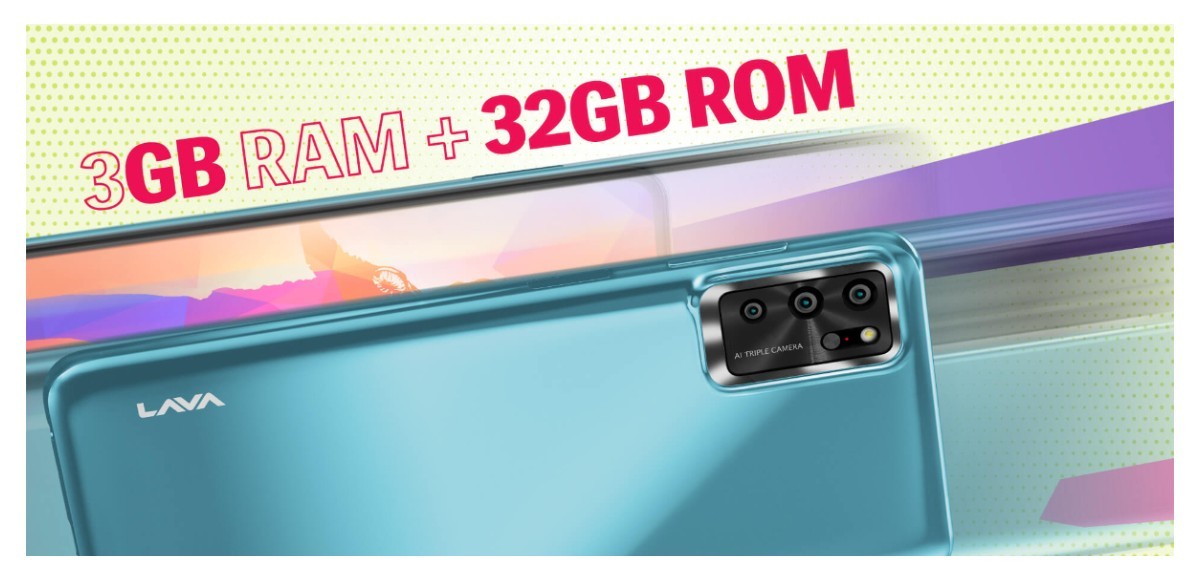 It is powered by an unnamed MediaTek Helio chipset and runs Android 12. On the front is a 6.52-inch HD+ resolution (20:9), not too sharp, IPS panel.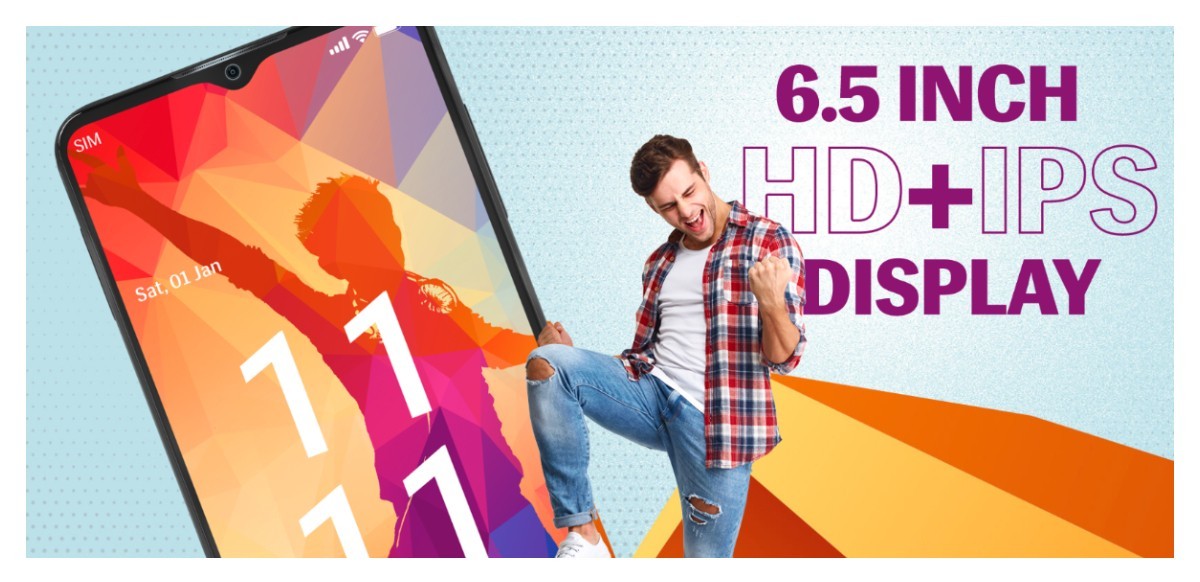 Inside there is an 8 MP selfie camera, on the back we find a 13 MP main camera (and two auxiliary modules). No word on video capture, so we're guessing it's captured at 1080p.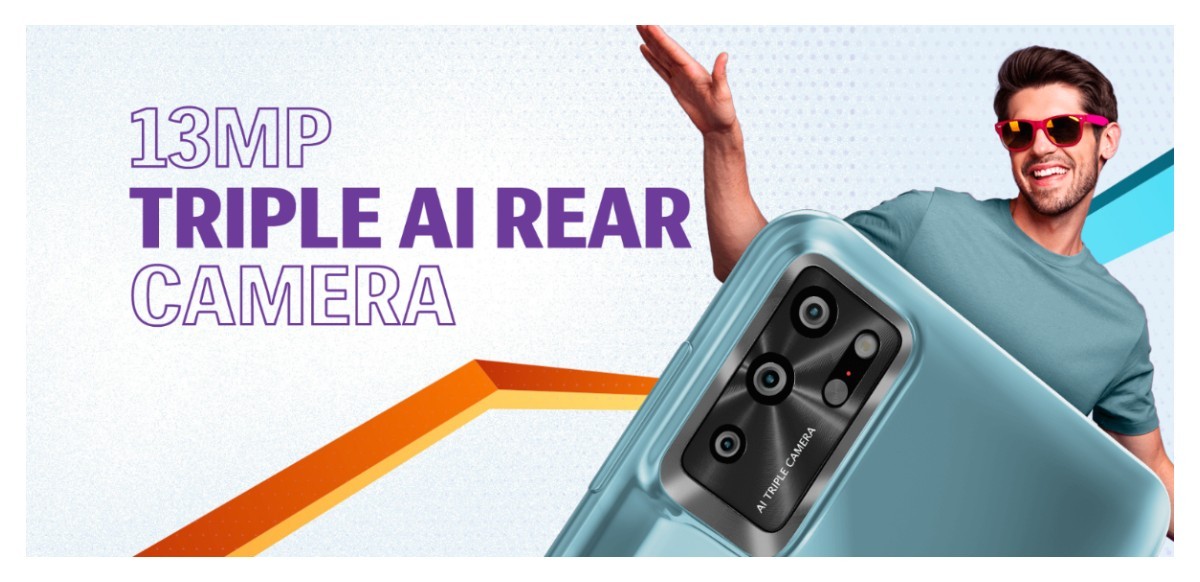 The fingerprint reader isn't on the back (like on the Blaze Pro), instead it's mounted on the side (though it's slower, requiring 0.65s to unlock the phone versus 0.35 on the Blaze Pro).

The UVA Pro is powered by a large 5,000mAh battery, which is enough to watch more than 5 hours of YouTube videos. Charging is glacially slow but at 10W the phone needs 3 hours to reach 100%.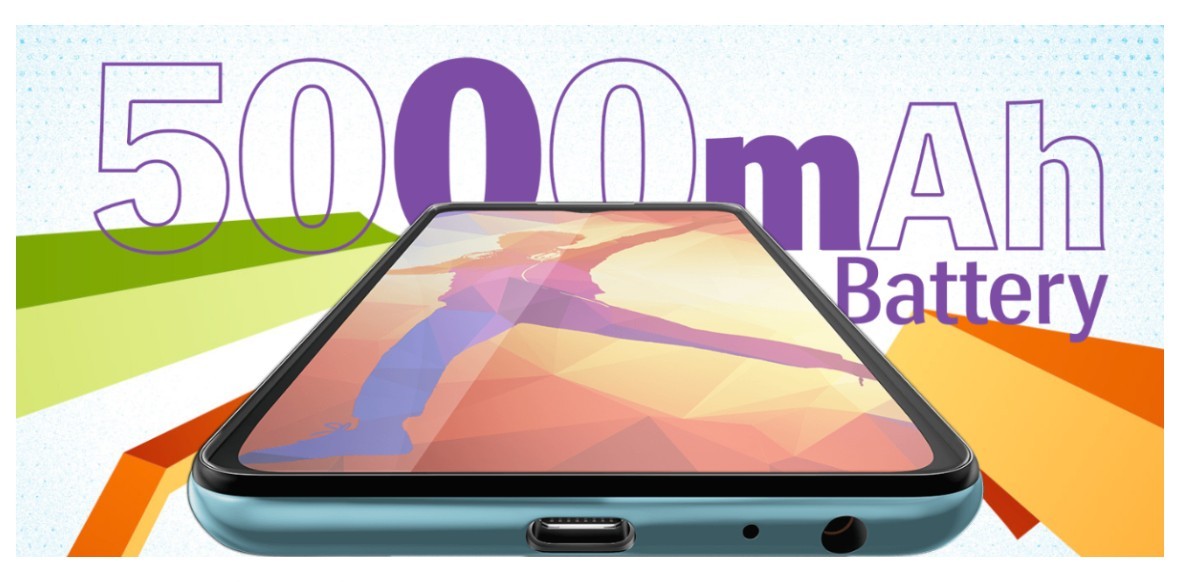 In addition to streaming, other entertainment options are available – you can plug headphones into the 3.5mm jack and listen to local MP3s or turn on the FM radio. The phone can act as a hotspot or connect to a local Wi-Fi 5 (ac) network.
You can find Lava Yuva Pro on the company's official online store. By the way, Lava is offering a free screen replacement within the first 100 days of ownership.
source | through