Lenovo may be out of the gaming smartphone business, but that doesn't mean the brand has stopped making portable games. New collection of shared images Windows report Introducing the upcoming Lenovo Legion Go gaming handheld, which is rumored to be coming as a competitor to the Steam Deck and Asus ROG Ally from Asus.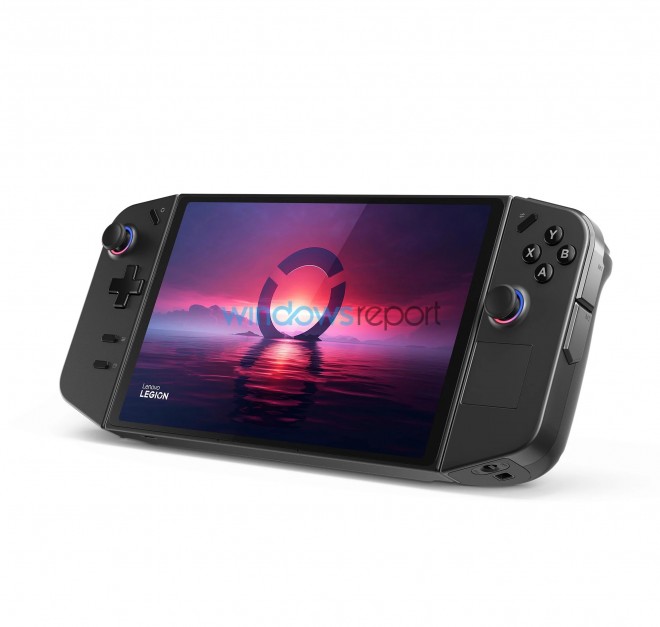 Lenovo Legion Go
Lenovo is taking some inspiration from the Nintendo Switch with detachable controllers on each side with RGB lighting around the two joysticks. The actual controller has a trackpad which is great for navigating the Windows 11 interface. The device is speculated to use AMD's Ryzen 7040 'Phoenix' series chipset.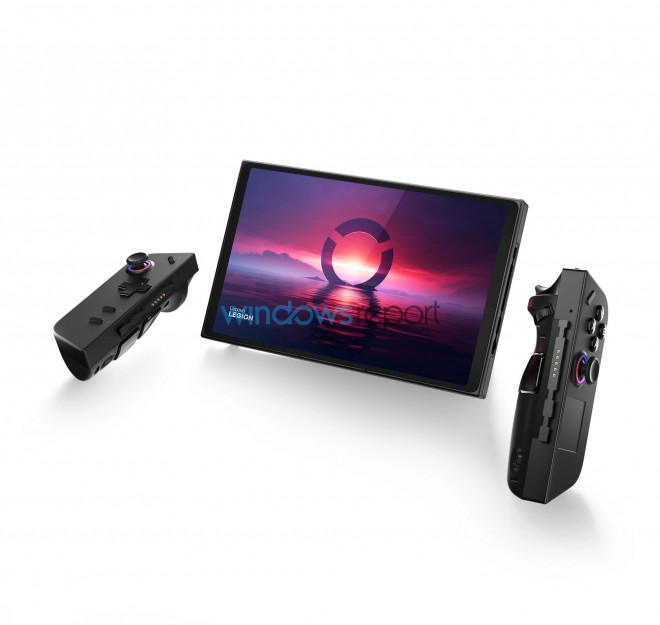 Lenovo Legion Go comes with detachable controllers
The Legion Go is said to feature an 8-inch touchscreen with fairly thin bezels, although the resolution or refresh rate has not been mentioned for now. I/O is impressive with a microSD card slot, headphone jack, power and volume buttons, and a USB-C port on the top of the device. The bottom houses a second USB-C port.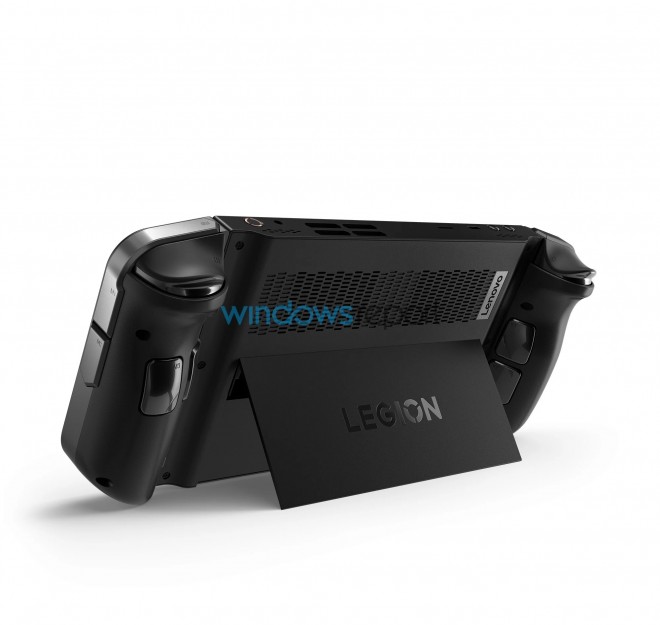 Lenovo Legion is back
The back of the device features a built-in dock with Legion branding and what appears to be a heat sink above it. There's a wide array of buttons, all standard but the M1 and M2 shoulder buttons, the latter of which extends to the side of the device. The back features additional M3 and M4 buttons on the right controller, as well as a scroll wheel, which is an interesting choice. The left controller has Y1 and Y2 buttons on the back, which can be reprogrammed.
Source