Today Mark Zuckerberg announced that Meta is starting to test community chats for Facebook groups in Messenger, and the wording is definitely confusing, so let's break down what we're talking about here.
It's easy to think of community chats as a meta interpretation of Discord. These are available for Facebook groups, and you can join and participate from Facebook Messenger.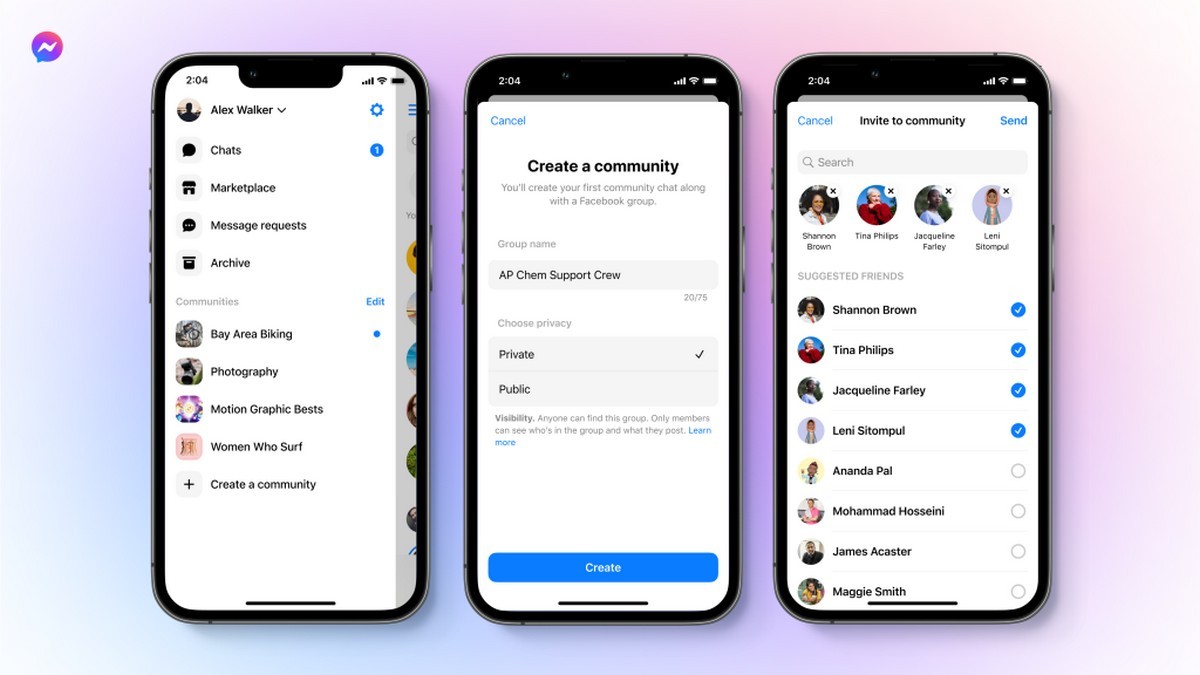 To quote the horse's mouth, "With Community Chats, people can connect with their community in real-time via text, voice, and video about topics they care about on Facebook and Messenger. The experience seamlessly integrates Messenger and Facebook groups." Instead of starting and waiting for people to comment on a post, you can get real-time responses.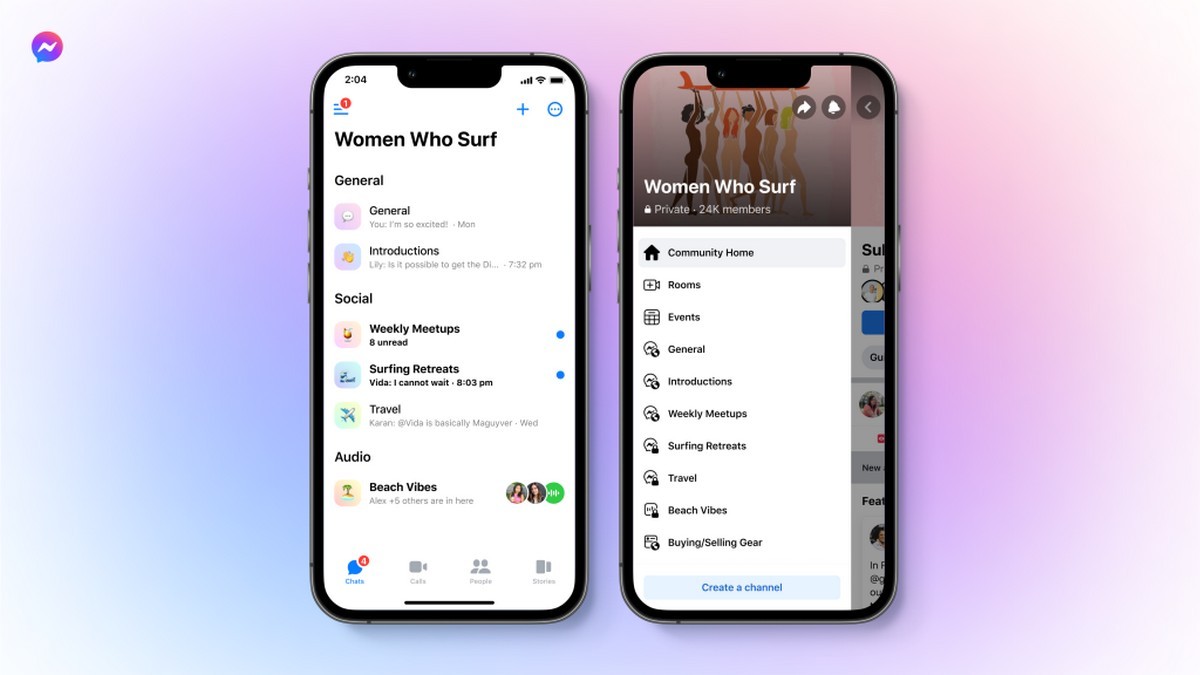 The creator of the community chat can organize it into categories, so group members can easily find what interests them the most. As an admin, you can start a chat for team members around a specific topic, an event chat for an outing or meeting, a view-only broadcast chat to communicate team-wide updates, and an admin-only chat to collaborate with others. Administrators and moderators. You can also create audio channels, and participants have the option to enable video once they're in the audio channel.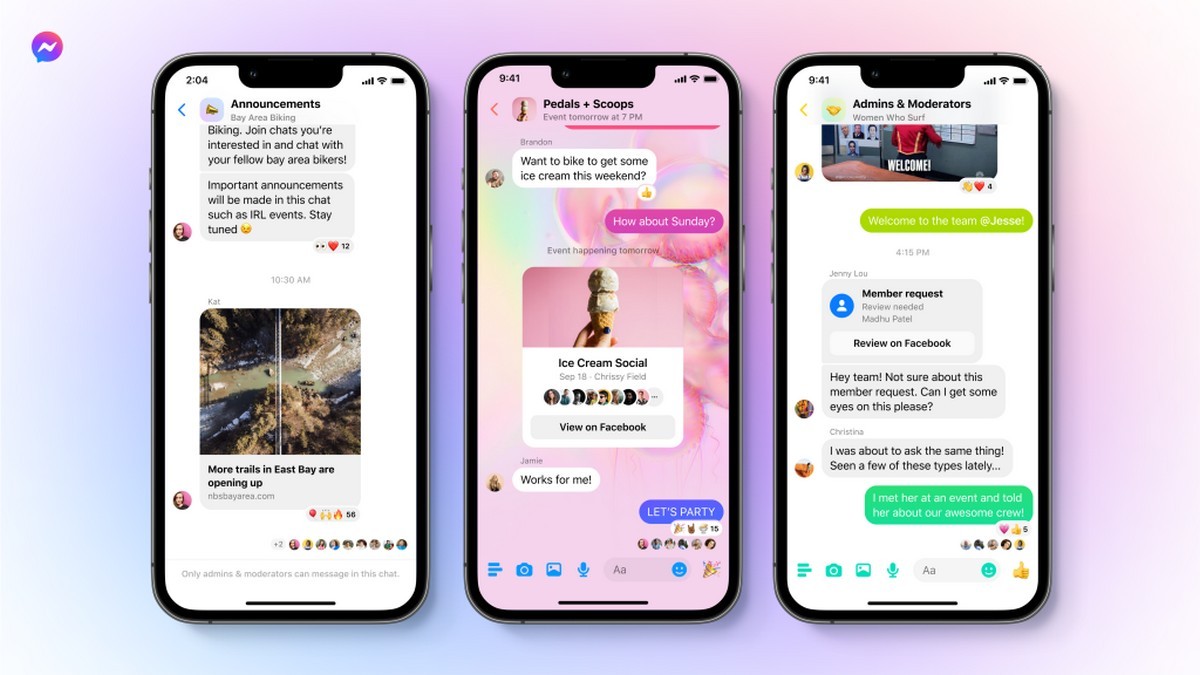 As has been widely discussed so far, community chats are only accessible to group members. Facebook is offering various feedback tools to make sure the experience isn't a bad one. The company is hoping that its real-time experience will get people used to community chat, and if Discord's success is anything to go by, it just might.
Source