The Samsung Galaxy S23, Galaxy S23+ and Galaxy S23 Ultra received 3C certification last month with 25W chargers, but the certification authority did not reveal their battery sizes. The Galaxy S23's battery capacity is around 3,900 mAh (200 mAh more than the S22's cell), and now details about the Plus and Ultra models' batteries have also been leaked.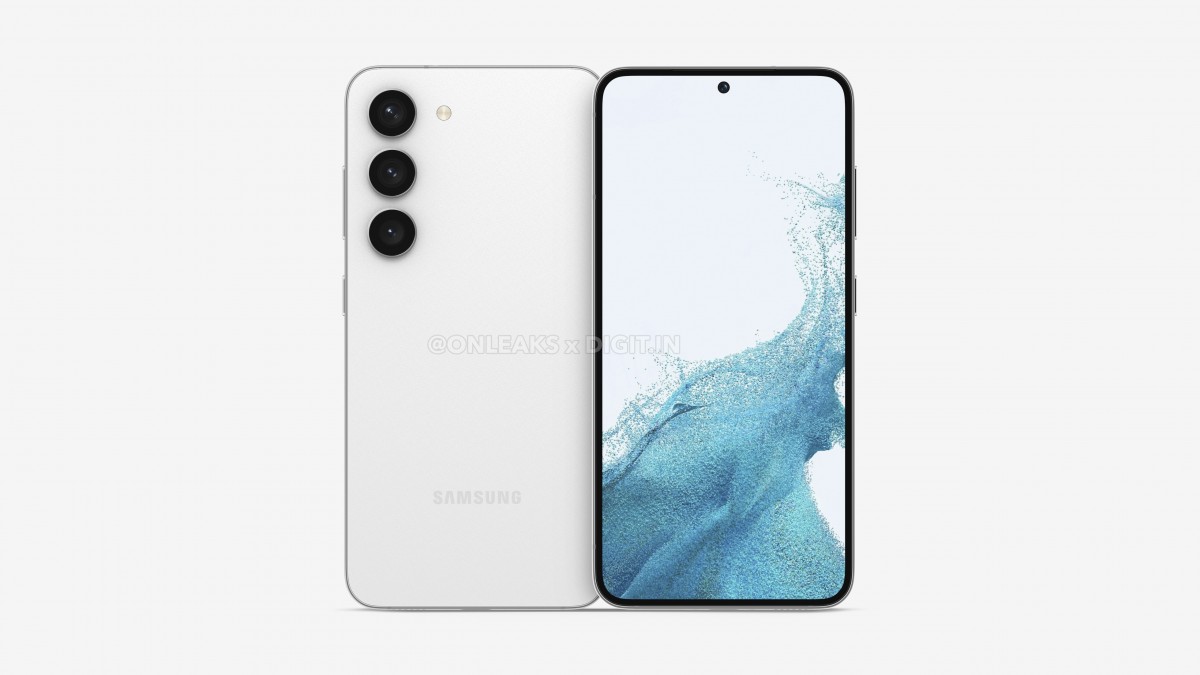 Samsung Galaxy S23 has been released
according to Galaxy Club, the Galaxy S23+ packs a standard 4,700 mAh battery, which is a 200 mAh increase over the S22 Plus' cell size. However, the Galaxy S23 Ultra will not get the upgrade as it comes with a 5,000mAh battery like the S22 Ultra.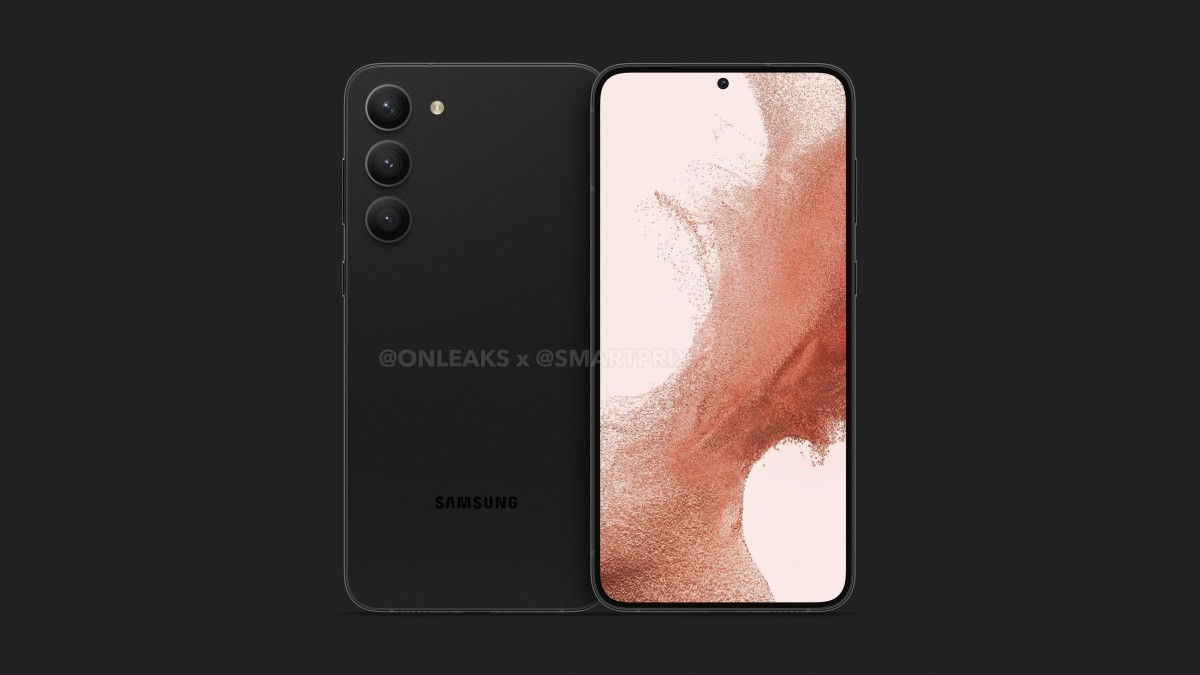 Samsung Galaxy S23+ launched
The publication also claims that the Galaxy S23 and Galaxy S23+ will sport 12MP ultrawide cameras – identical to their predecessors in terms of resolution. Although it's unclear whether the Galaxy S23 Ultra will have a 12MP ultra-wide unit.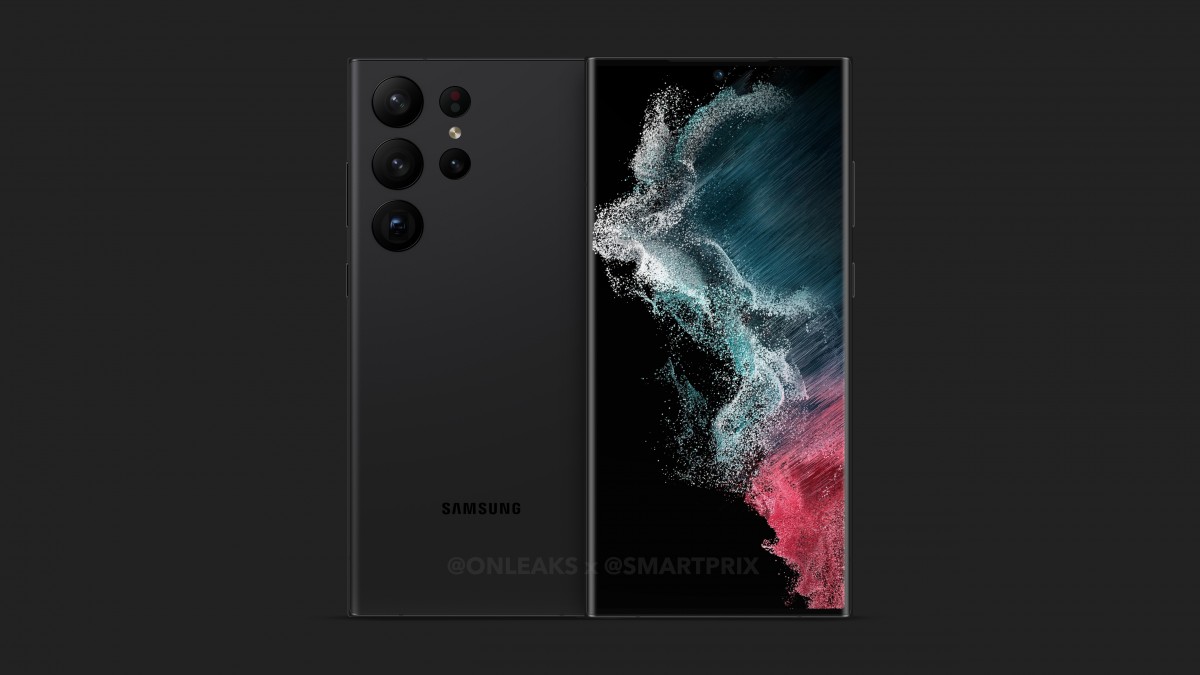 Samsung Galaxy S23 Ultra leaked
We're still a few months away from the official announcement of the Galaxy S23 lineup, so expect to hear a lot more about the S23 series of smartphones in the coming months.
source (In Dutch)