HMD Global has introduced its latest flip phone, but it's not a flagship flip phone, rather a basic feature phone. The Nokia 2780 Flip has a good old clamshell design, a T9 keyboard and no touchscreen.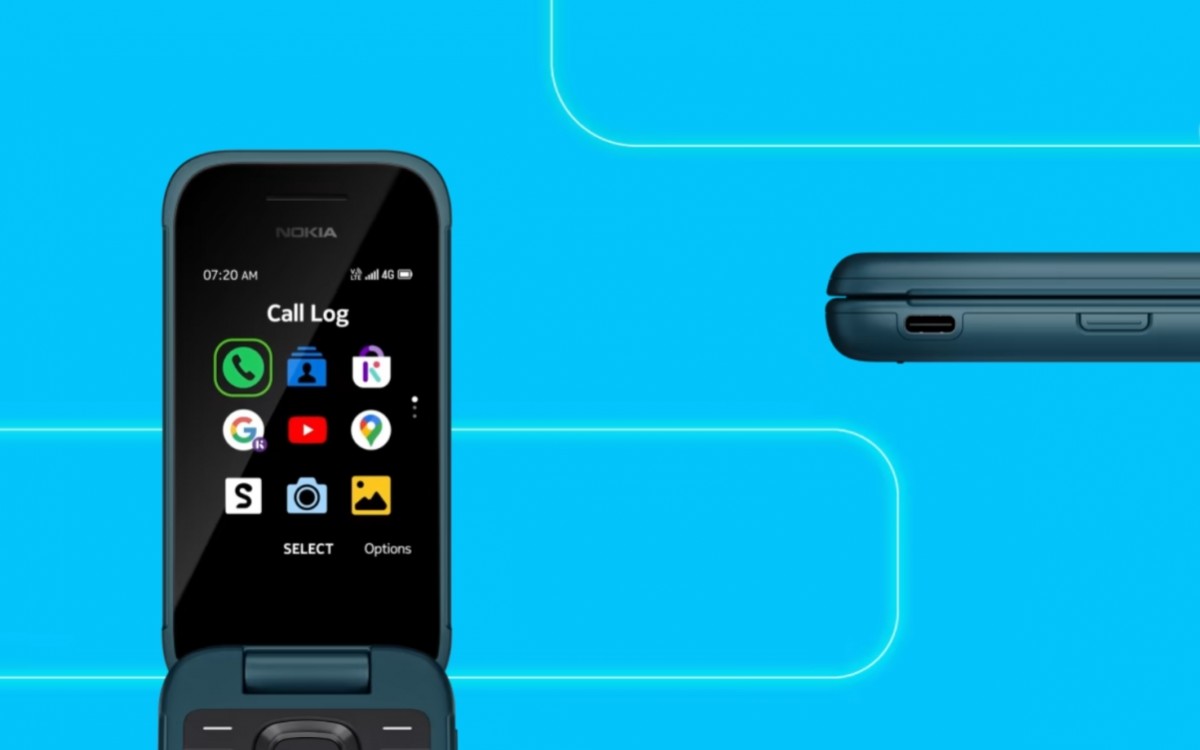 The phone has a 2.7″ TFT display on the inside and a 1.77″ diagonal on the outside. The cover also houses a 5MP camera with fixed focus and LED flash.
The 2780 Flip is powered by a Qualcomm 215 chipset with a quad-core CPU clocked at 1.3 GHz and an X5 LTE modem with a download speed of 150 Mbps.
The phone supports VoLTE and RTT – real-time text messaging to send messages while on a call.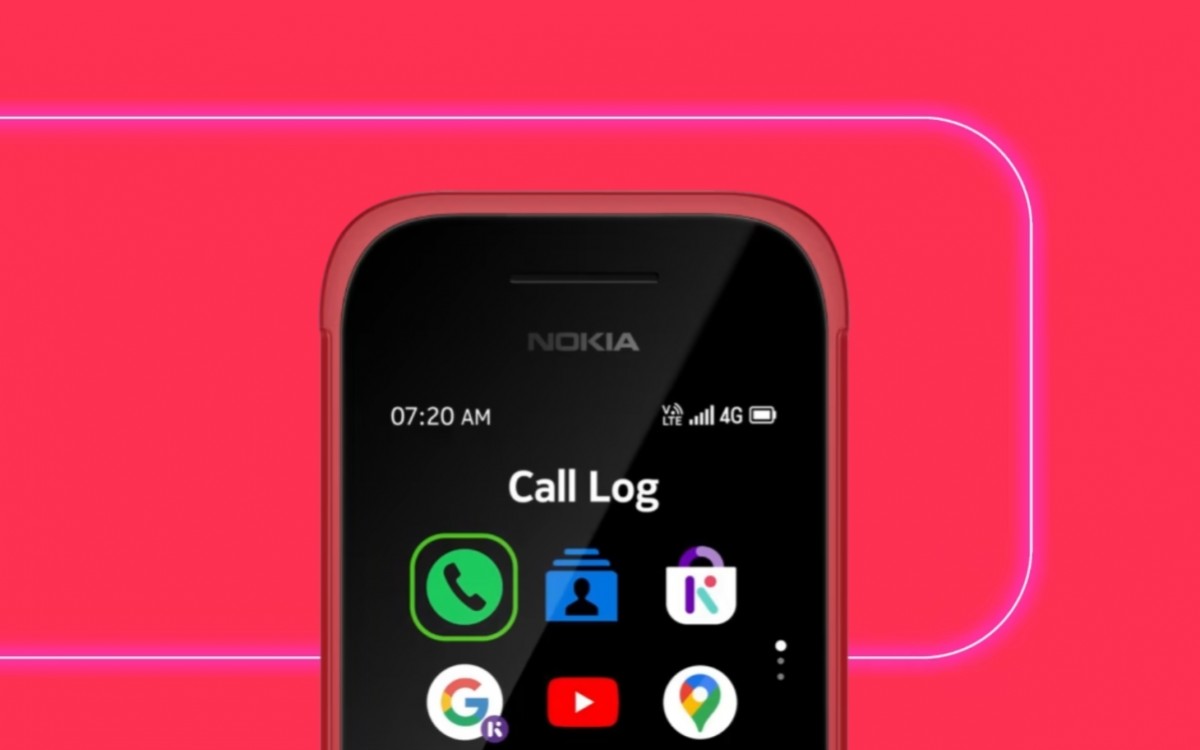 Nokia lists the phone as having 512MB of internal storage and 4GB of RAM, although this could be a mixed bag because a feature phone doesn't need a lot of memory. It runs on KaiOS 3.1 and brings features like FM radio, and MP3 support and Wi-Fi 802.11 b/g/n support.
The 1,450 mAh battery is removable, which is very unusual these days.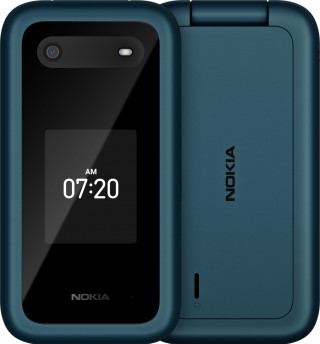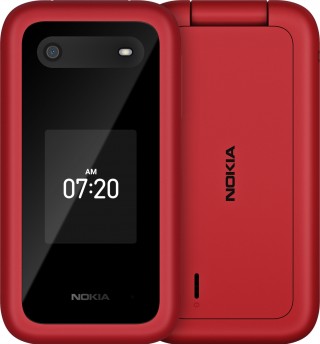 Nokia 2780 Flip
The Nokia 2780 Flip looks exactly like the Nokia 2760 Flip, and that's it – the main change here is FM radio support as well as two different colors – red and blue. The price is set at $90 and sales will begin on November 15 in the United States.
Source