Just over two months after its launch, Nothing Phone (1) has racked up strong sales numbers in India through its launch partner Flipkart. These numbers are particularly good for a new player in a highly competitive market like India.
Speaking exclusively to us, Vice President and General Manager India Manu Sharma said that Nothing Phone (1) currently has more than 100k customers in India as of the end of August. The brand managed to sell over 100K units in 20 days of sales on Flipkart.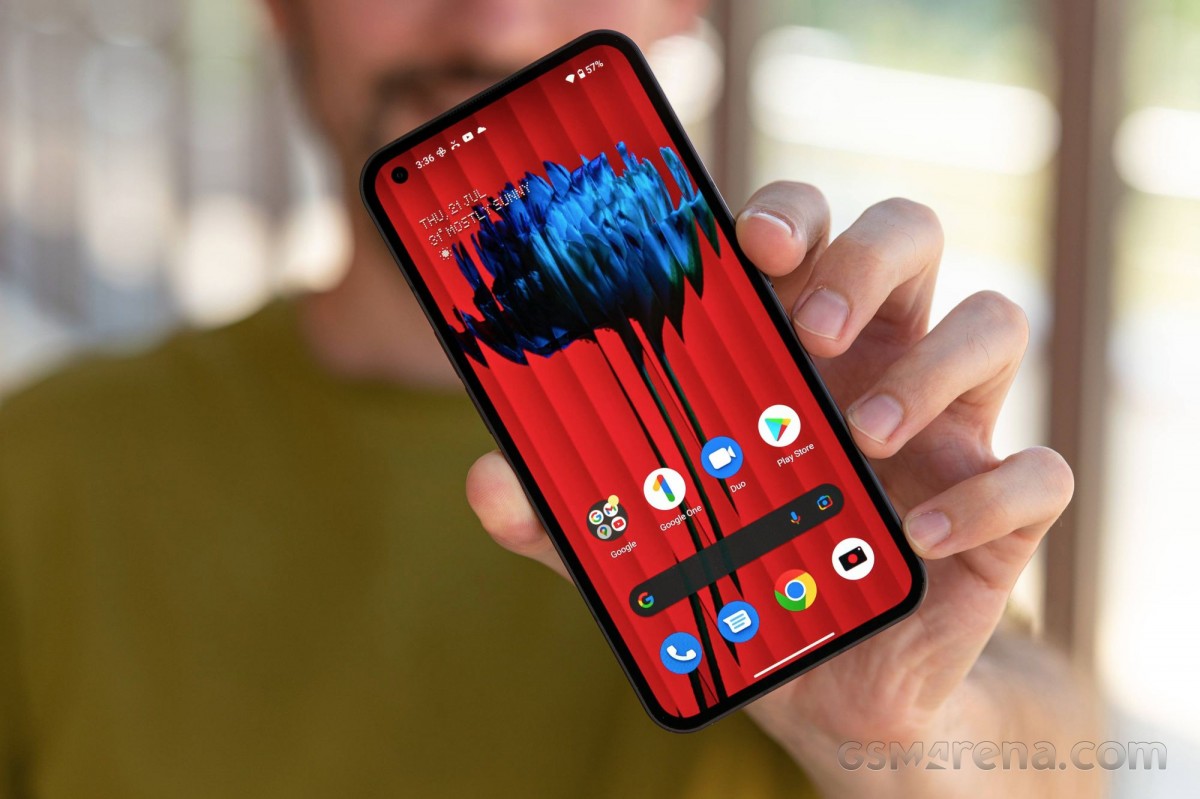 Sharma also said that the Nothing Phone (1) is currently the best-selling smartphone in the 30,000+ INR price segment on Flipkart. The phone was well received by customers, with over 10 million opting to be notified of the phone's launch on Flipkart before launch.
Nothing has informed us that the company will soon release its fourth major software update, No OS 1.1.4. While the company didn't reveal the exact release date and details of the update, Sharma said the update will address key issues raised by customers, as well as improvements like the camera and battery.
When asked about the upcoming Android 13 update, Sharma emphasized that the company's priority is to provide a good software experience with an accelerated release cycle. The Android 13 update and the release of the phone's development time (1) also made it difficult to include the update sooner.
As for the future, Sharma hinted at ecosystem tools coming in the pipeline, but declined to elaborate.
As we head into the festive season in India, No Phone (1) will have limited-time price cuts and cashback rewards. The 8+128GB model costs INR 31,999 (currently 33,999), the 8+256GB model costs INR 34,999 (currently 36,999) and the 12+256GB model costs INR 37,999 (currently 39,999). Customers of select banks will also get INR 3000 cashback.
You can read our full review of No Phone (1) here.