Samsung has hinted that it is facing an internal conflict over whether to make Exynos Galaxy S23 smartphones. Two months after this information was confirmed by Qualcomm, all phones are going to work on the Snapdragon 8 Gen 2 platform.
according to Ice universe, Samsung's MX (Mobile Experience) division was disappointed with the performance of the in-house chipset in the Galaxy S22 smartphones. On the other hand, top executives still want next year's flagships to come with the Exynos 2300 made by Samsung Semiconductor.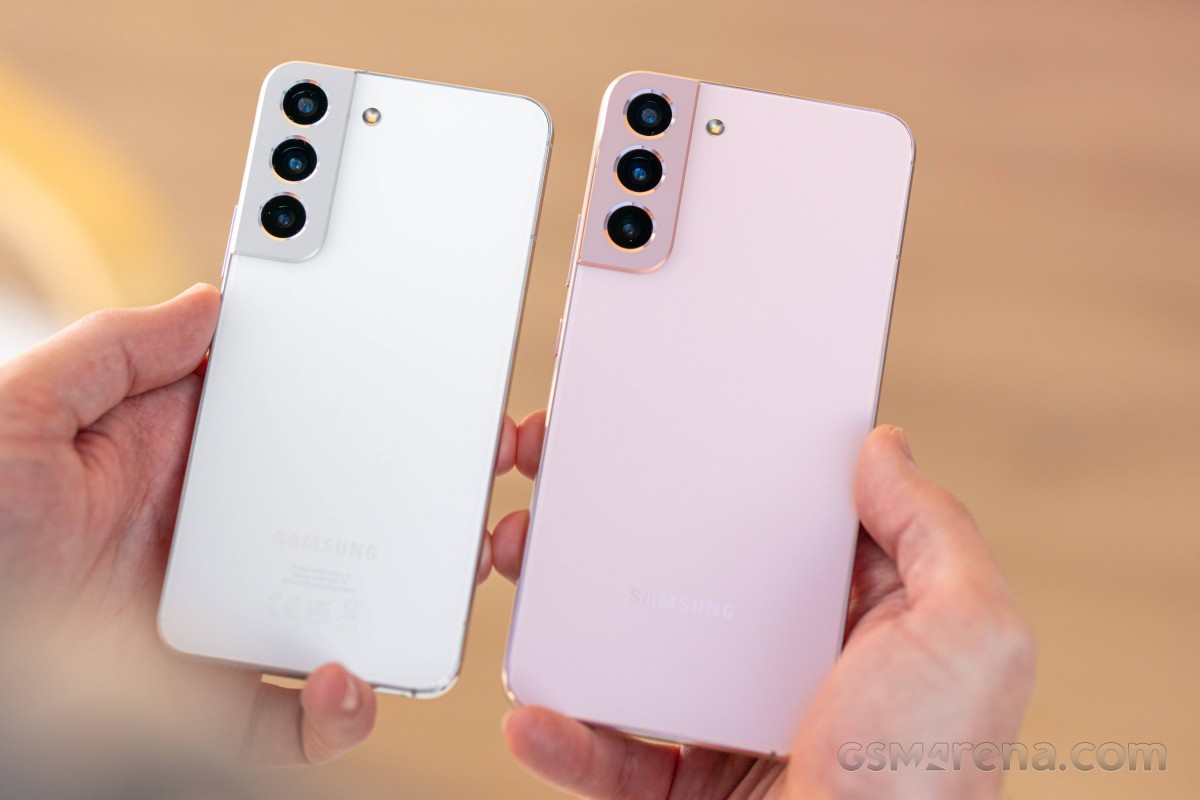 Currently, about 70% of Samsung Galaxy S22 phones ship with the Exynos 2200. Korea's platform is for devices in Europe, CIS (Commonwealth of Independent States), Africa and the Middle East. The remaining 30% have Snapdragon 8 Gen 1 and are sold in the US, South Korea, China, Japan and India. Southeast Asia gets a mix of both.
Both the Exynos 2200 and Snapdragon 8 Gen 1 chips are built on the 4nm process and while the Samsung platform has a slightly more powerful GPU, the Qualcomm chip's CPU is slightly faster. Expectations are that the situation will be similar with the next-gen chipsets.
Source (in Chinese) | through