Like Tech Lexar Revegnus On the X, Samsung is teaming up with four new high-end sensors – a 50MP GN6, a 200MP HP7, an undisclosed 320MP sensor and a 440MP HU1. However, the report claims that hardly any of these sensors will make it to the Galaxy S smartphone and are reserved for other manufacturers and possibly other industries.
Starting with a 50MP GN6 sensor, it's arguably the most exciting of the bunch as it's a 1-inch snapper with 1.6µm pixels, rivaling Sony's popular 1-inch IMX989 solution. Samsung's 50MP sensor is rumored to be too expensive for Samsung products, so it will be adopted by other manufacturers instead.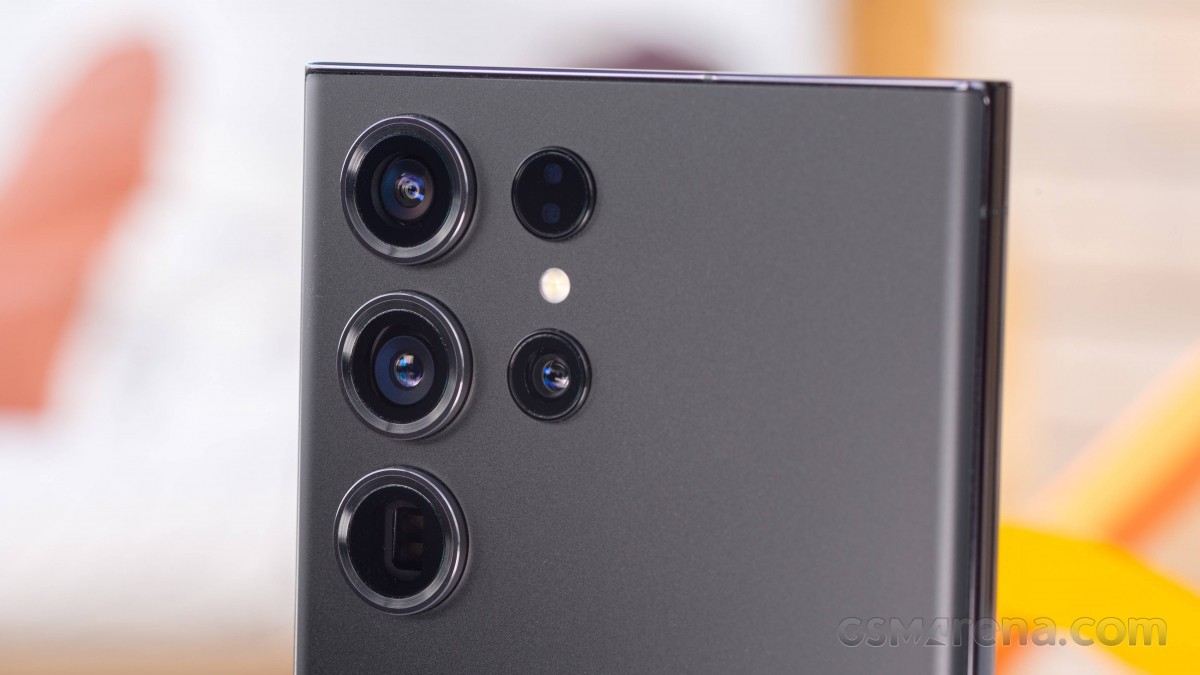 On the other hand, the 440MP HU1 sensor might not be meant for smartphones. It can be more useful in automotive or industrial sectors.
The 320MP camera may eventually fit the Galaxy S series once development is complete, but don't hold your breath as the tipper suggests it will be in the Galaxy S26 Ultra first.
Ultimately, the 200MP HP7 sensor was slated to fill the Galaxy S25 Ultra, as it has slightly larger pixels and slightly improved image quality over the 200MP HP2 shooter in the Galaxy S23 Ultra. However, like a 1-inch sensor, this would be too expensive to manufacture for Samsung to consider for its own smartphones.