The Samsung Galaxy S24 Ultra has unveiled a new telephoto camera with 5x optical zoom. This particular shooter can still get the same 3x optical zoom level as before, but 5x zoom is only available with a sensor with a much higher megapixel count.
Currently, the Galaxy S23 Ultra (review) uses a 10MP telephoto camera with 3x lossless zoom, which is unchanged from the Galaxy S22 Ultra. But if a new prediction from the reliable leaker Ice Universe is to be believed, Samsung may finally upgrade this device with next year's Galaxy S24 Ultra.
Samsung Galaxy S24 Ultra extended zoom images with comparable optical zoom quality
According to the report, the Galaxy S24 Ultra will come with a 50 MP telephoto camera. The aforementioned sensor is said to measure 1/2.52 inches wide. While the sensor is larger compared to the 1/3.52-inch sensor on the Galaxy Ultra S23 shooter, the pixel size has now been reduced to 0.7μm.
Instead, Samsung is expected to use pixel binning technology, combining multiple pixels into one larger pixel to capture more light and detail over time. This method is similar to how the 200 MP main sensor is used. Additionally, it allows Samsung to achieve extended zooms with comparable image quality.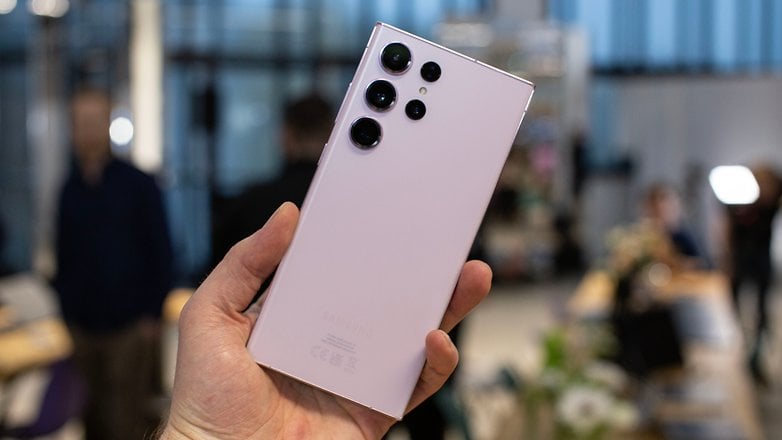 Samsung's in-house isocell zoom sensors could be coming to the Galaxy S24 Ultra.
Interestingly, the news about Samsung using a new telephoto snapper coincides with the company recently filing trademarks for the Isocell Zoom and Isocell Zoom Pro in the UK and South Korea. Galaxy Club. So, the 50MP sensor on the Galaxy S24 Ultra could be Samsung's in-house component as opposed to the current telephoto sensor offered by Sony.
Apart from the telephoto sensor, the Samsung Galaxy S24 Ultra is said to be packing the same 200MP wide, 10MP periscope and 12MP ultra-wide cameras. At the same time, the 12MP selfie camera is likely to remain, considering that this is new to the Galaxy S23 this year.
Apart from the camera, the upcoming premium Galaxy phone should boot with One UI 6 based on Android 14 OS and run Snapdragon 8 Gen 3 SoC platform with a new display panel, bigger memory and possibly a stacked design battery. It is not clear what the other improvements in other parts are.
Meanwhile, which parts of the Galaxy S24 line would you like Samsung to improve? Share your thoughts with us in the comments.