Sony had its Xperia Stream event earlier today where it announced the Xperia Stream – a cooling case that is compatible with the Xperia 1 IV smartphone and doubles as a streaming accessory. The accessory plugs into the phone via USB-C and brings a full-sized HDMI port along with a LAN port, a headphone jack and a USB-C port on the top. It doesn't have any extra buttons or joysticks, so you're still playing the actual game on the phone's display.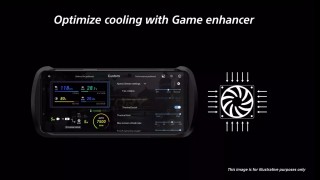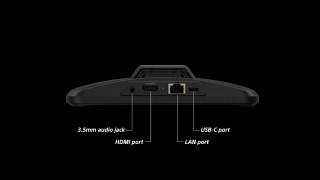 Sony Xperia streaming accessory key details
The HDMI port helps you output games to a monitor or TV with a crisp video output of 1080p resolution and 120Hz refresh rate. You can also attach a capture card to record and stream your game battles. Cooling fans built into the case offer programmable control via the Game Optimizer menu.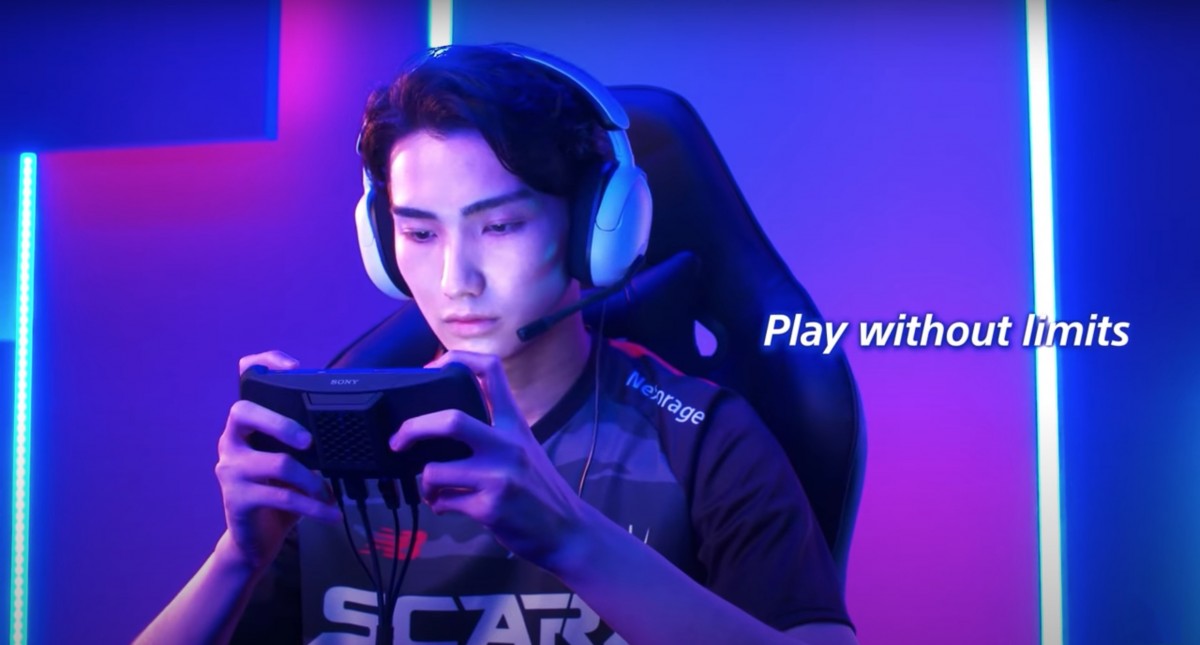 The Sony Xperia Stream sells for JPY 23,100, which converts to $160. Sony's latest flagship smartphone bundle includes the Xperia 1 IV with 16GB RAM and 512GB storage for JPY 175,000 ($1,225).