Sony has a Japan-exclusive series of phones called the Xperia Ace, which recently received a new addition, the Ace III. right now Sumaho Digest It is reporting on the next model, which will launch sometime next year and details some details (the information originally came from Weibo sources).
The Sony Xperia Ace IV remains relatively small with a 5.5-inch display, but has upgraded the OLED panel to a resolution of 1,080 x 2,520px. For comparison, the Mark 3 had an HD+ resolution LCD. The new generation switches from 19:9 aspect ratio to Sony's standard 21:9.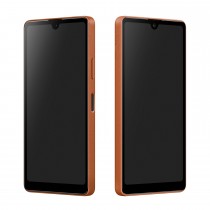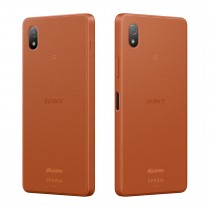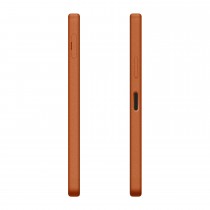 Current Sony Xperia Ace III
The phone won't be a speed demon, but it will have a Snapdragon 4 Gen 1 chipset with a 15% faster CPU and 10% faster GPU than the Snapdragon 480 used in the Mark 3. Based on results from AnTuTu, this 6nm chip beats the Snapdragon 695 (which powers the Xperia 10 IV ) works similarly to
Rumors say the chip will be paired with 6GB of RAM and 128GB of storage (up from 4/64GB). If tradition holds, this phone should also have a microSD slot. It should be waterproof and have a 3.5mm headphone jack, just like any real Xperia.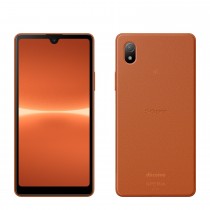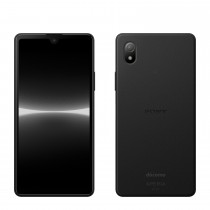 Current Sony Xperia Ace III
Anyway, the battery with a capacity of 4,500mAh and 18W charging seems to be one thing that will not change. This is still a lot when this phone is compared to most Androids on the market.
As we mentioned, the first three Xperia Ace models were Japan-only. However, this may change for the Xperia Ace IV, as recent rumors suggest that Sony may be considering bringing it to new markets.
Source (in Japanese) | in (in Italian)