Apple announced the iPhone 14 lineup today, which goes up for pre-order Friday morning. And if you already have a specific configuration and color in mind, the Cupertino company is making the pre-order process a breeze in several regions.
---
TL; DR
Apple will open its pre-order structure in the US and other markets.
Users can enter their pre-order details from the Apple Store app or website.
Pre-orders for the iPhone 14 and iPhone 14 Pro begin September 9 at 8 a.m. ET.
---
Before you can actually pre-order one, Apple recommends that you set up the details in advance via the Apple Store app or website. The initiative will make it easier for users looking to secure the latest iPhone right on the first day of pre-order.
How to set up and pre-order the iPhone 14 (Pro) ahead of time
Users are advised to visit the Store app. "Save time with an iPhone pre-order" It is presented. It requires you to unlock the payment methods required for the selected iPhone 14 (Pro) configurations, from storage to color and the final pre-order stage. There are also trade-in quotes for people trading in their old smartphones.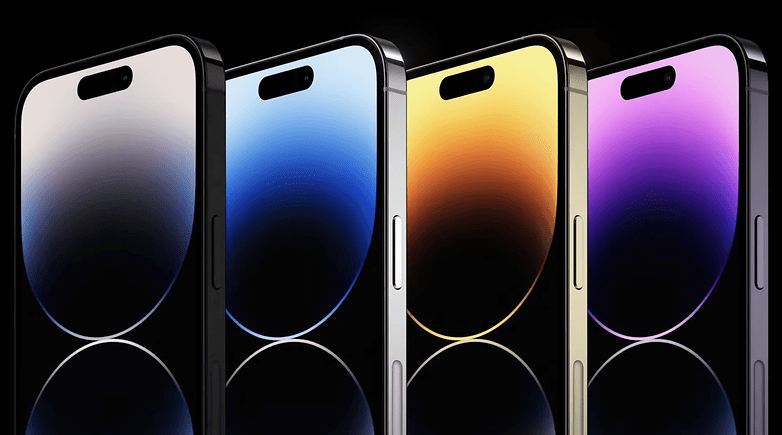 Once you're done entering the details, all you have to do is wait for the official pre-orders to begin. You can complete it with a few taps from the official Apple Store website or through the official Store app. Apple is scheduled to open pre-orders for the iPhone 14 and iPhone 14 Pro on September 9 at 8 a.m. ET or 5 a.m. PT stateside.
If you're still undecided about which iPhone 14 to buy, we recommend checking out our iPhone 14 series highlights from other Apple announcements like the AirPods Pro 2, Watch Series 8 and Watch Ultra at the 'Far Out' event today. .
Thinking of upgrading to the iPhone 14 this year? If yes, let us know the features you are looking forward to in the comment section.