HMD Global, which licenses the Nokia smartphone brand, has been focusing on budget mid-range Android devices. Now the company is bringing two new entries to the US: the Nokia G310 5G and the Nokia G210. The pair comes with an improved user interface and will be available from T-Mobile starting August 26.
Nokia G310 user replaceable design
The Nokia G310 is a newer name than the Nokia G42 that was introduced in other regions in June. It has a 6.56-inch HD IPS display with a refresh rate of 90 Hz. It sits on a front panel protected by Gorilla Glass 3. The unit itself is rated for dust and water resistance. Surprisingly, it also has an analog 3.5mm audio jack and a microSD card slot. You can find the fingerprint scanner on one side.
Although the exterior of the Nokia G310 looks like a simple slab of plastic, the device has user-replaceable parts that the company calls a Quick Fix design. HMD has partnered with iFixit to provide guidance and supply for these replaceable components, which is comparable to Apple and Samsung's self-repair initiatives. At this time, it is not known how much this repair is capable of or how much the parts will cost.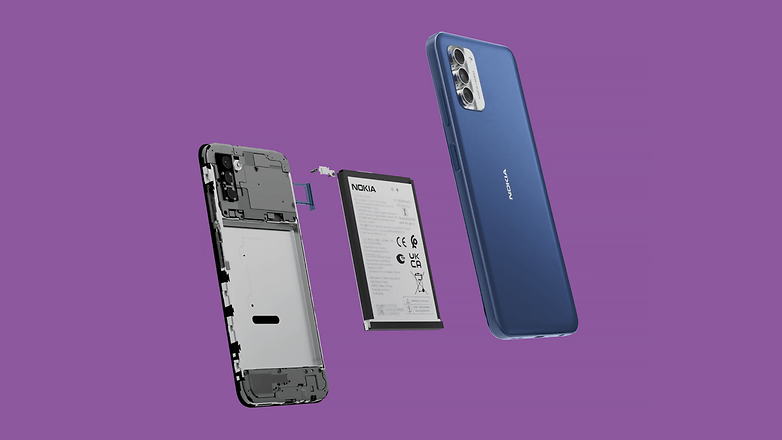 The Nokia G310 also boots on Android 13 OS and is powered by Snapdragon 480+ chipset. The silicon is paired with 4GB of RAM and 128GB of onboard storage with a 5000mAh battery capacity and 20W charging. The rear camera module consists of a 50MP main shooter, 2MP macro and 2MP depth sensor, while the font houses an 8MP snapper.
Cheapest Nokia handsets in the US
The Nokia C210 has a smaller display, fewer cameras and less capable internal hardware. More importantly, it doesn't offer the same repairability as the pricier Nokia G310. However, you still get the same microSD card slot and 3.5mm audio jack as the larger model.
For starters, the budget phone ships with a 6.3-inch display with the same Gorilla Glass 3 protection and notch design. It is also based on the older Snapdragon 662 chipset and a reduced memory of 3 GB of RAM and 32 GB of storage. The battery on the device is very small at 3000 mAh. Finally, the main camera is covered by a 13MP shooter with a 2MP depth sensor and a 5MP selfie camera on the front.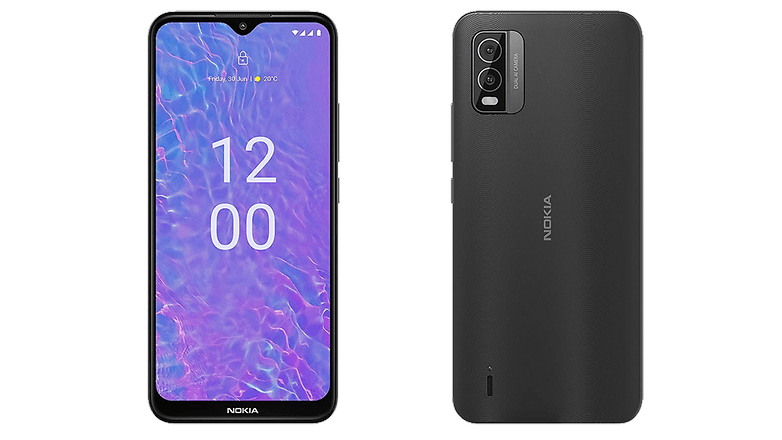 When can you buy the Nokia G310 and C210 stateside?
HMD plans to release the Nokia G310 5G on August 24th, which will retail for $186 from Nokia and T-Mobile online and physical stores. The Nokia C210 will hit the shelves on September 14 at a price of $109 at the same retailer and carrier.
What do you think about HMD improving the repair capabilities on the devices? Will it be ecologically beneficial in the long run? You are welcome to suggest your answers in the comments.