Twitter's new owner and new CEO, Elon Musk, announced in a mass call to employees that the social media company's bankruptcy should not be ruled out. The announcement came hours after a mass email sent out, in which Musk warned that the company "will not survive the coming recession" unless it can grow subscription revenue to offset declining advertising revenue.
Reuters Twitter reported that the rift was sparked by the departure of key executives, including chief information security officer and head of trust and safety Joel Roth.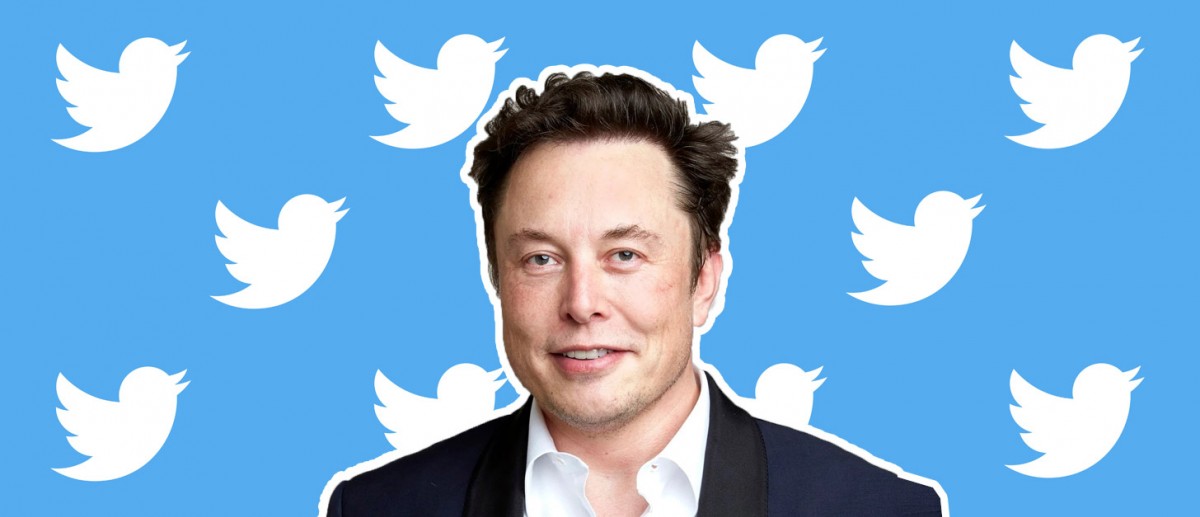 Roth has been monitoring Twitter's response to hate speech, misinformation, and spam, and now his Twitter account biography lists him as a "former executive" at the organization. The chief privacy officer and chief compliance officer also left, according to an internal Slack message. One person who has decided to stay, at least for the time being, is Robin Wheeler, the company's top advertising executive.
The US Federal Trade Commission is viewing Twitter with "deep concern" after the company's privacy and compliance chiefs left. The outings put the social media giant at risk of violating regulatory orders, but Musk's lawyer, Alex Spiro, said the group is having "constructive ongoing discussions" on the matter.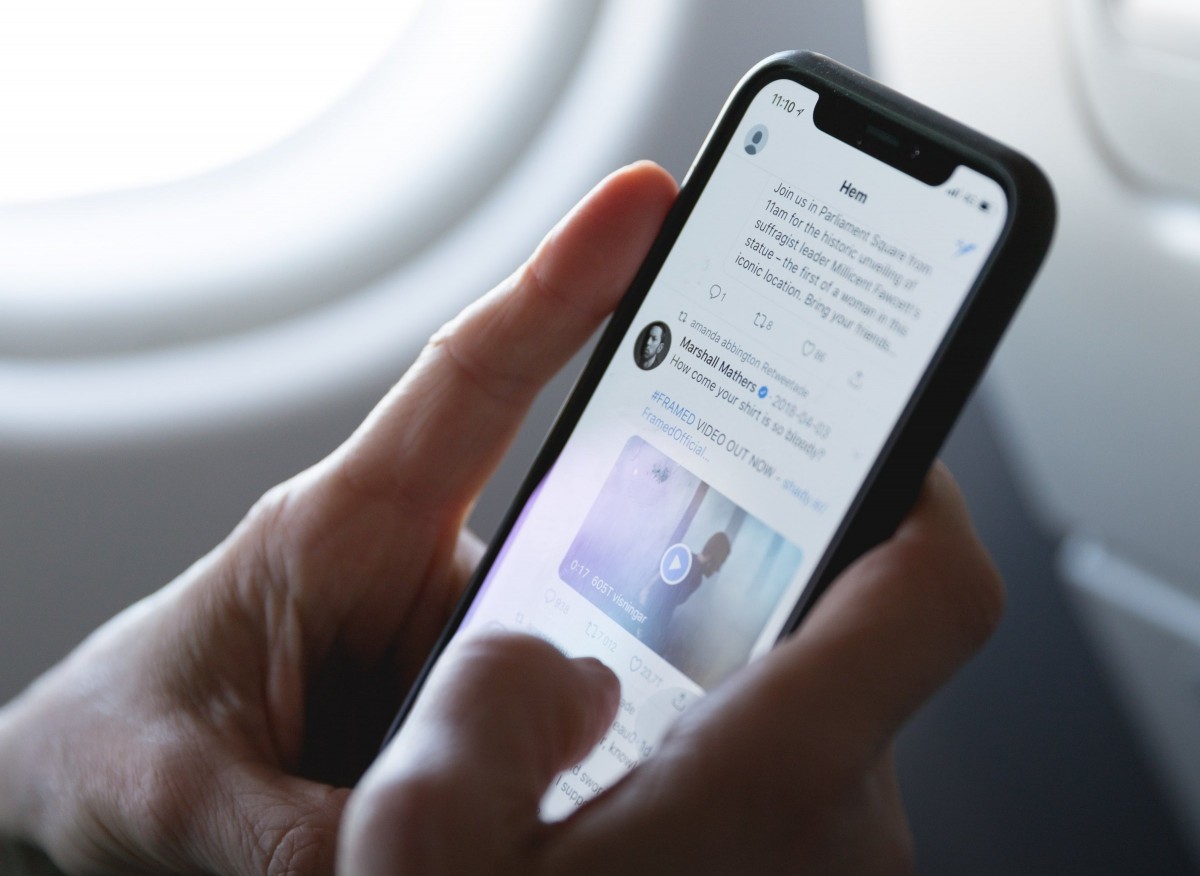 The FTC is monitoring Twitter's growth because of social media's misuse of personal information, such as phone numbers provided to advertisers. However, Spyro tried to calm the situation, saying "Elon puts rockets into space, he's not afraid of the FTC" without explaining the relationship between the two.
Source