vivo sells its smartphones with two different operating systems – OriginOS Ocean in China and Funtouch worldwide. The company today confirmed that its overseas devices will get Funtouch OS 13 based on Android 13. The eligibility list includes more than 50 devices from vivo and iQOO brands.
Major improvements include app pinning to prevent someone else from viewing other apps, improved control via iManager, and a new stabilization ring in the viewfinder when taking photos.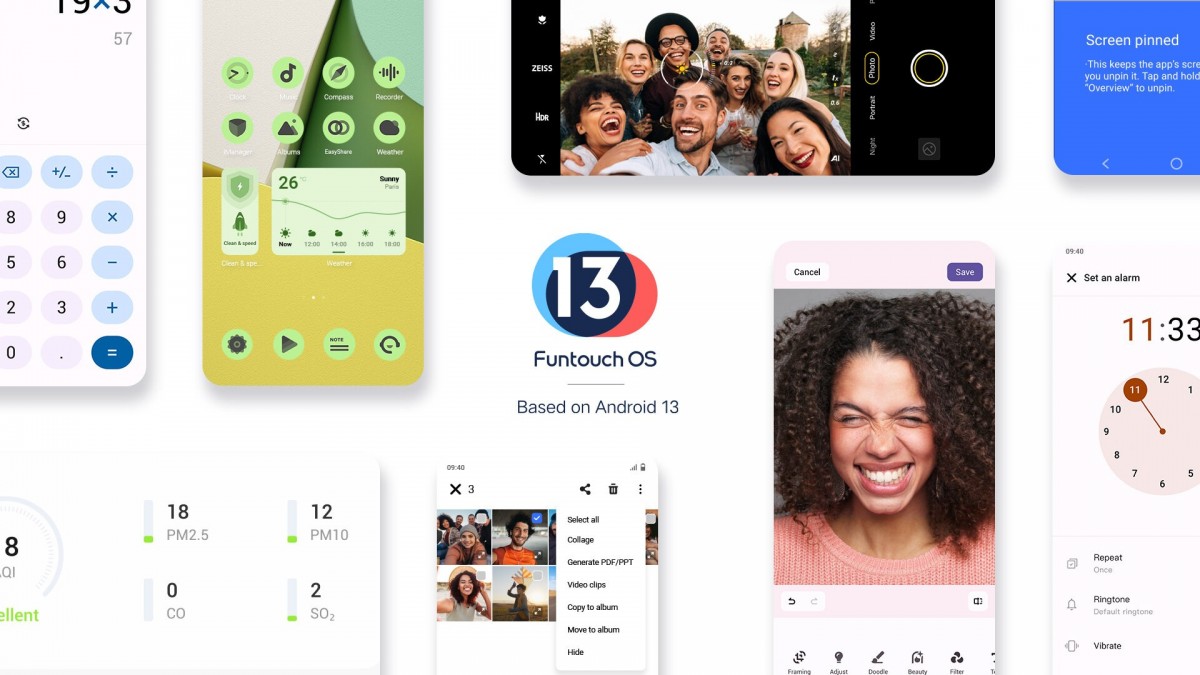 FunTouch offers additional ways to customize the home screen graphics, including background, system related icons. Thanks to the monochrome icon feature, the settings menu can be in one color, which is an interesting update for those who prefer a simple look.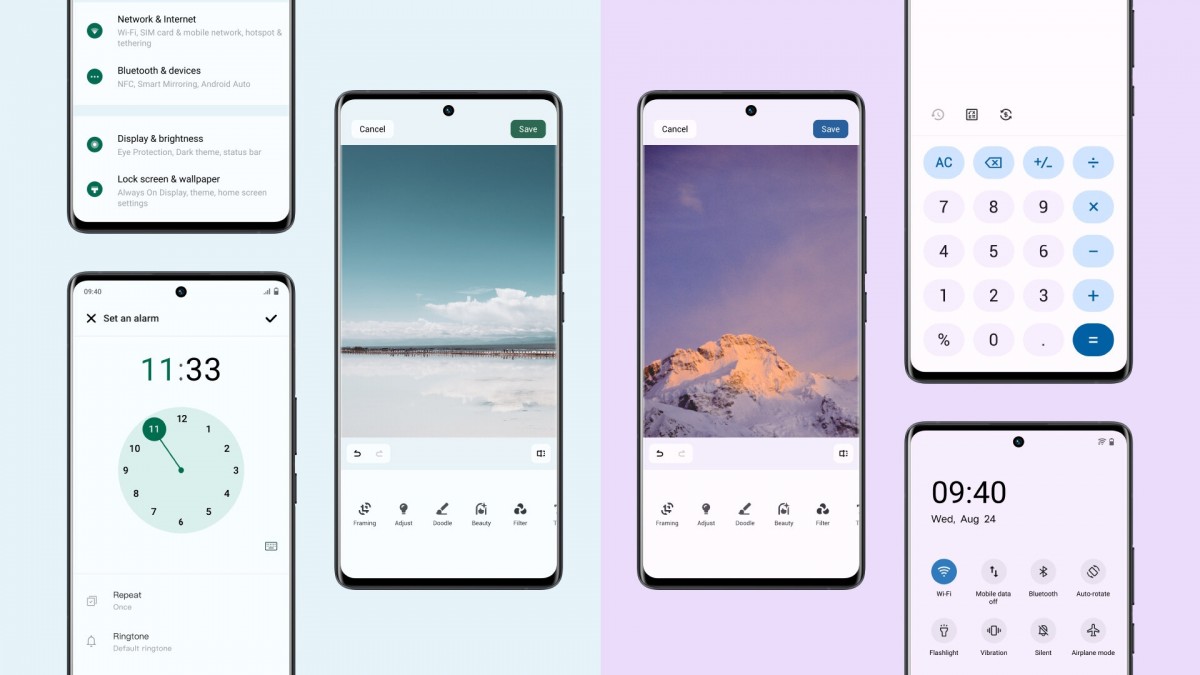 The app pinning feature is one of the security enhancements. Users can hide some photos from their devices – it's an option through the three-dot menu in the gallery.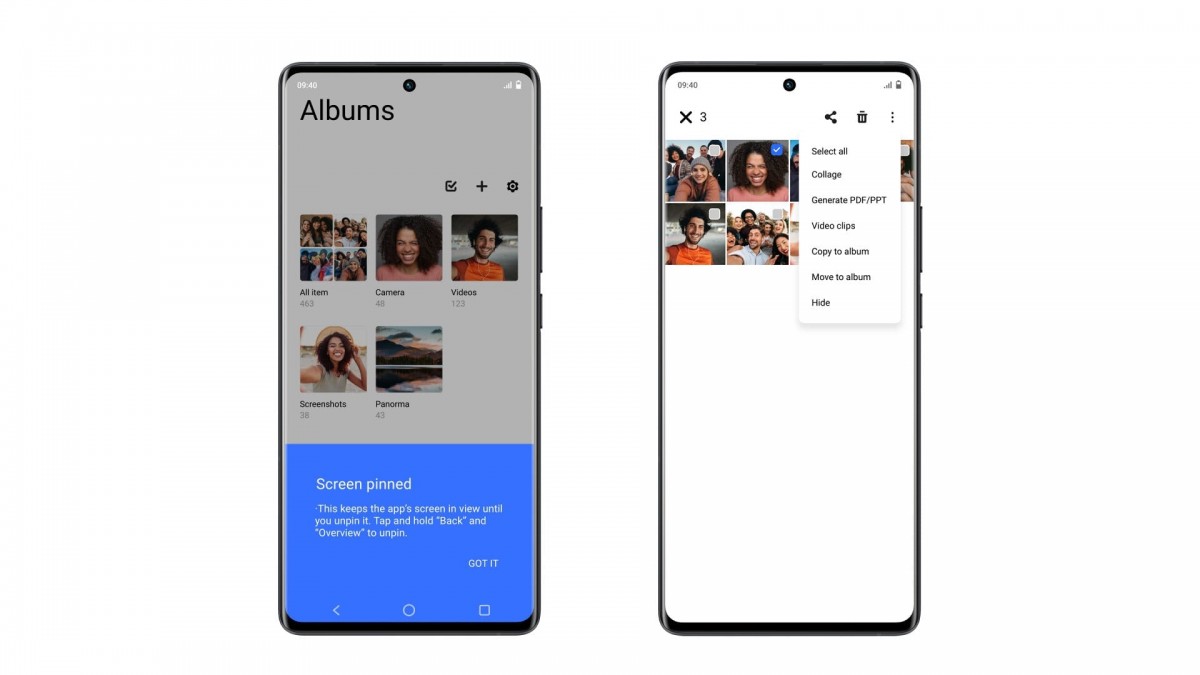 The iManager app is Vivo's own solution to manage all phone controls in one place. With Funtouch 13, tracking app usage time and user experience is much easier.
One tap closes CPU-heavy apps and the app can now minimize active apps and adjust CPU frequency based on the phone's cooling capacity.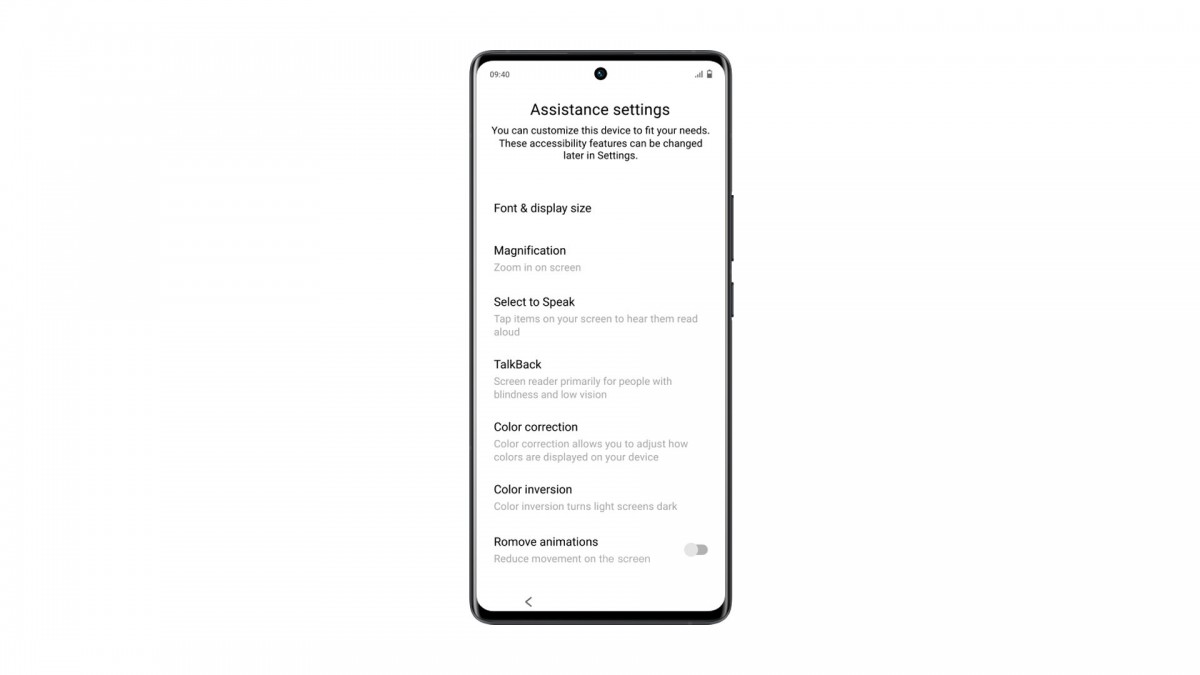 Video editing now allows you to mute the audio while making any changes to certain parts, which is a big improvement, especially when it comes to Tik Tok videos and reels.
Photo editing can now take place in the viewfinder – a simple horizontal swipe selects vibrance, brightness, contrast and exposure, while vertical swipes go between +100 and -100.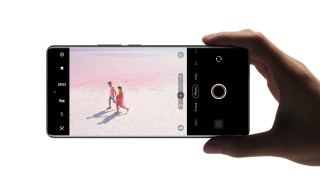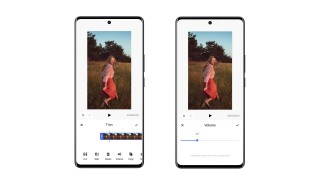 vivo Funtouch 13 photo and video changes
We have received roadmaps from vivo and iQOO. It's about the beta version of Funtouch 13, but the stable version should follow closely. Here is the complete list of devices available online to get Android 13 based user interface: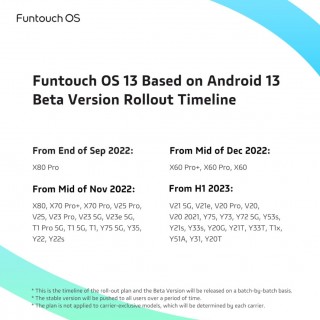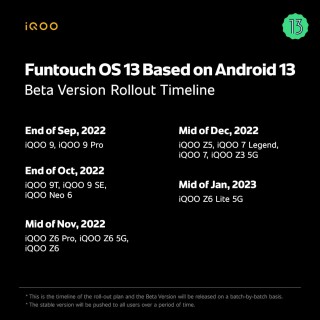 Funtouch OS 13 roadmap for vivo and iQOO