Last Monday, Apple released the latest version of its operating system for wearables – we are talking about watchOS 9. This was rolled out to the Apple Watch Series 4 and newer models, but it turned out that there was a problem.
The update introduces a bug that breaks Spotify streaming. The service has been busy emailing users about the issue this week, and the company's message reads as follows.
Apple watchOS 9 introduced a bug that could cause Spotify to stop streaming on the Apple Watch. We urge Spotify Apple Watch users not to install the watchOS 9 update until Apple implements a fix for the problem. Already affected users can download content to their Apple Watch and listen offline or stream it from their phone.
According to several user reports, once you update your watch to the latest version, if you try to stream Spotify content on it, the stream stops working in the first minute – but the progress bar continues to move as playback continues. The problem was seen on both Wi-Fi and cellular connections.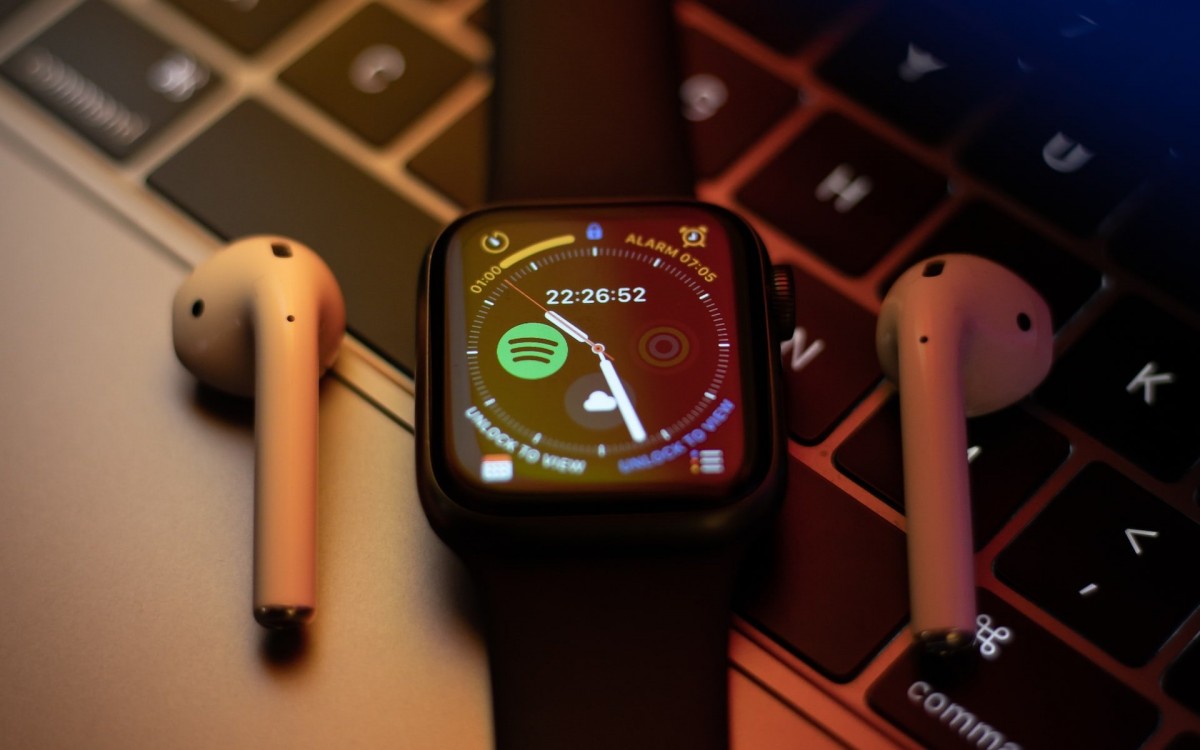 So if you stream Spotify to your Apple Watch a lot, it's best to wait for the next update for the wearable. Apple has seeded the first beta of the upcoming watchOS 9.1 build to developers, and this could be released to everyone in the next few weeks, so stay tuned.
Source