You've been voted the camera smartphone of 2022 and only rated 3.5 stars by me in a detailed review? The Xiaomi 12S Ultra is quite a division. But now the Chinese brand "Cameraphone" is taking the concept to a new level. The flagship smartphone received a second 1-inch image sensor and a prototype mount for the Leica M lens. What's behind the concept and what it's capable of: Keep reading to find out.
TL; DR
Xiaomi 12S Ultra shows itself with Leica M lens.
A smartphone turns into an SLR camera for the first time.
The concept smartphone is equipped with a second 1-inch image sensor
Xiaomi 12S Ultra with Leica M lens officially revealed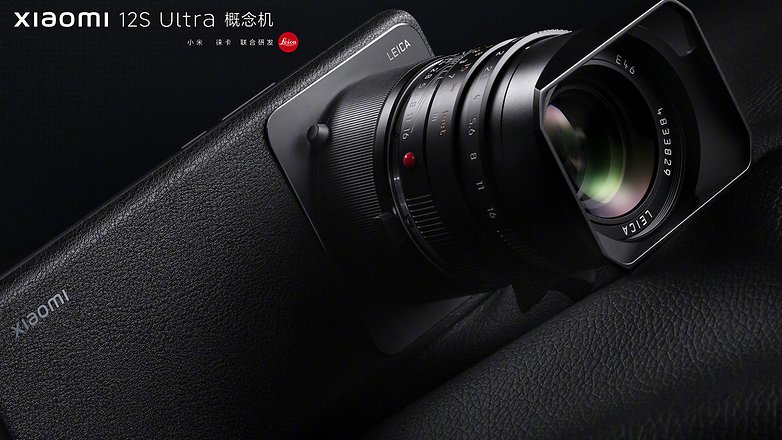 Before you start looking for prices right away, here's the shop page for the Xiaomi 12S Ultra with Leica M lens attachment: it's just a concept smartphone. So, you can say that Xiaomi is playing hard to get, which somehow fits with my topic. But enough of my flat humor that maybe not everyone will accept. On the social network Sina Weibo, the Chinese manufacturer Xiaomi presented a prototype of the updated Xiaomi 12S Ultra, including test photos.
Xiaomi 12S Ultra already takes the best camera photos in 2022 by default. Our friends at DXOMARK have a different opinion, but the Huawei Mate 50 Pro has yet to participate in our blind test. In contrast, the Xiaomi 12S Ultra Concept leaves no questions unanswered. According to Xiaomi, it was made at the same time as the famous series model. Instead of a telephoto camera, it has a second 1-inch Sony IMX989 image sensor.
In addition, the protection of the large and round camera array was equipped with sapphire glass and an optional Leica M-mount. Xiaomi snapped up a $6,000 Leica Summilux-M with a 35mm focal length and f/1.4 for test footage. And now you're wondering how that should hold up on a thin Android smartphone: the frame of the Xiaomi X12S is specially reinforced.
First tests are encouraging.
The next image gallery shows that the company has published the first test images on Sina's Weibo channel. Fortunately, for this concept, the Leica M lenses are very compact in design. However, the distance between the Leica lens and the Sony image sensor must be exactly 2.78 centimeters, so the bayonet requires a large adapter ring.
Also, the 1-inch sensor of the Xiaomi 12S Ultra cannot compete with the full-frame sensor of the Leica M. Therefore, only one part of the Leica M lens can be used. However, the shooting ring of expensive lenses shows where smartphone photography is headed.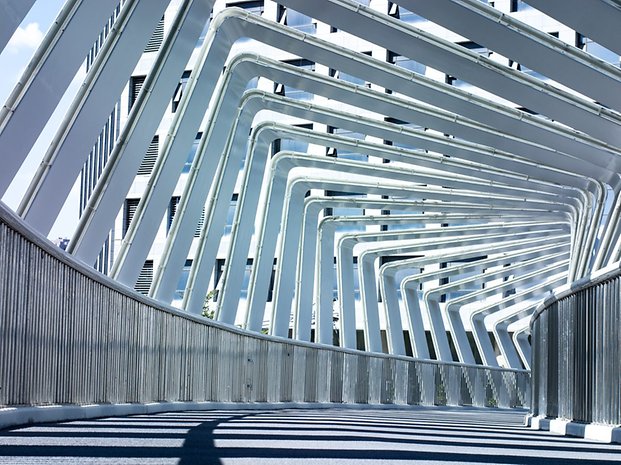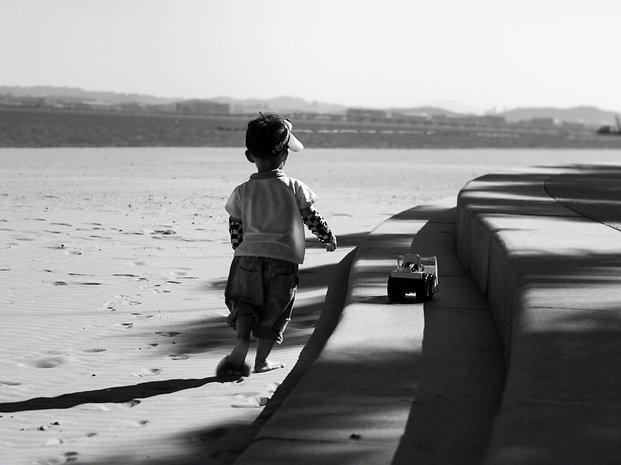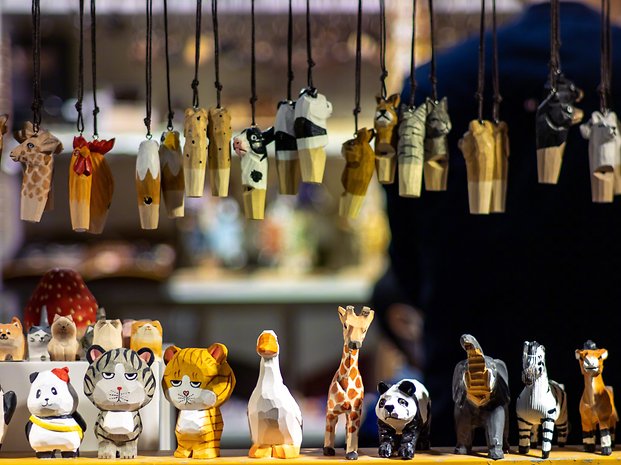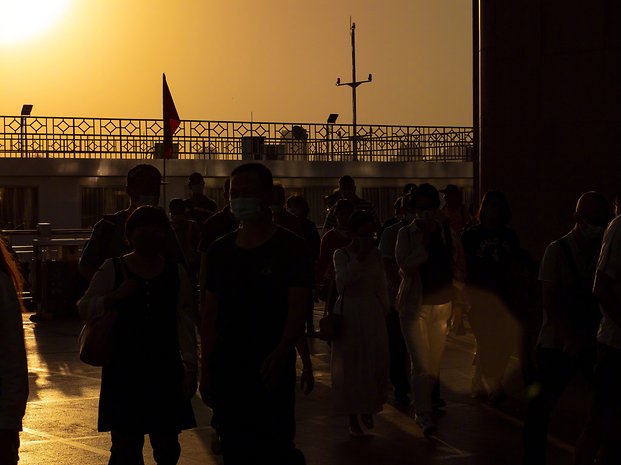 What do you think about the application? Could an option like this convince you to buy another Xiaomi smartphone?