The holiday shopping season is upon us, and Google is working to prepare for the onslaught of online orders left and right. The company today announced a very useful feature for Gmail: package tracking.
This is not a 'package tracking' of the goods which gives you a link and sends you to the company's website. No, this is direct tracking in your inbox.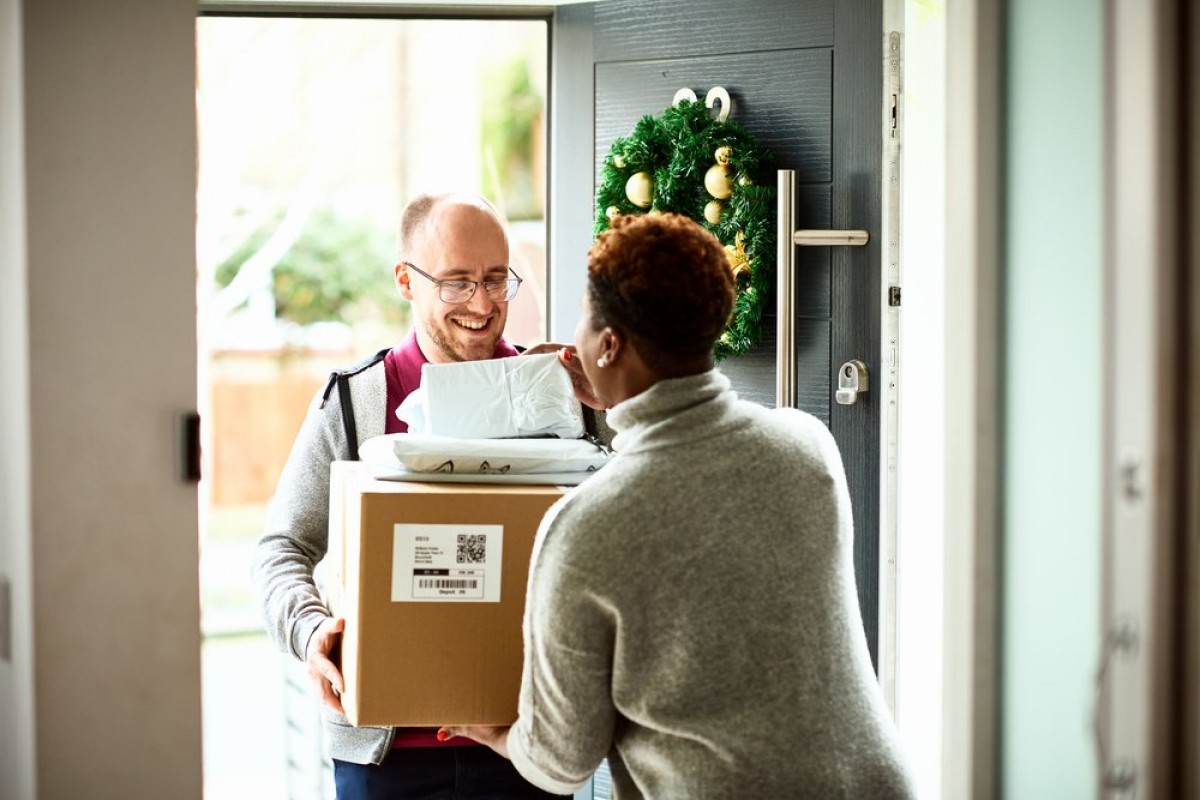 The feature is rolling out "in the coming weeks" on "most major US shipping carriers." Once it's on your device, you'll see it at the top of your inbox asking you to turn on monitoring – Google needs your express permission to do so because it needs to check for updates on your behalf.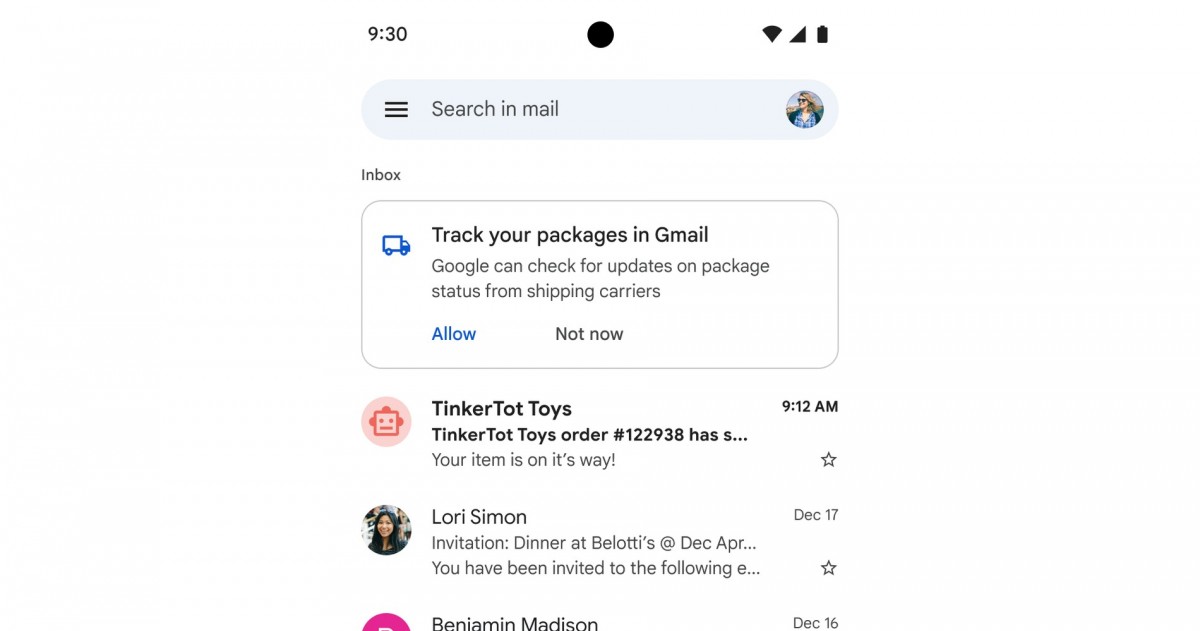 Once you agree, you will see the estimated arrival date of the packages under the message title in the inbox and the tracking information will be prominently displayed at the top when you enter the email. You will get updates like "Account created", "Coming tomorrow" or "Delivering today". Not an in-depth list of every place your package is on its way to you, just the essentials.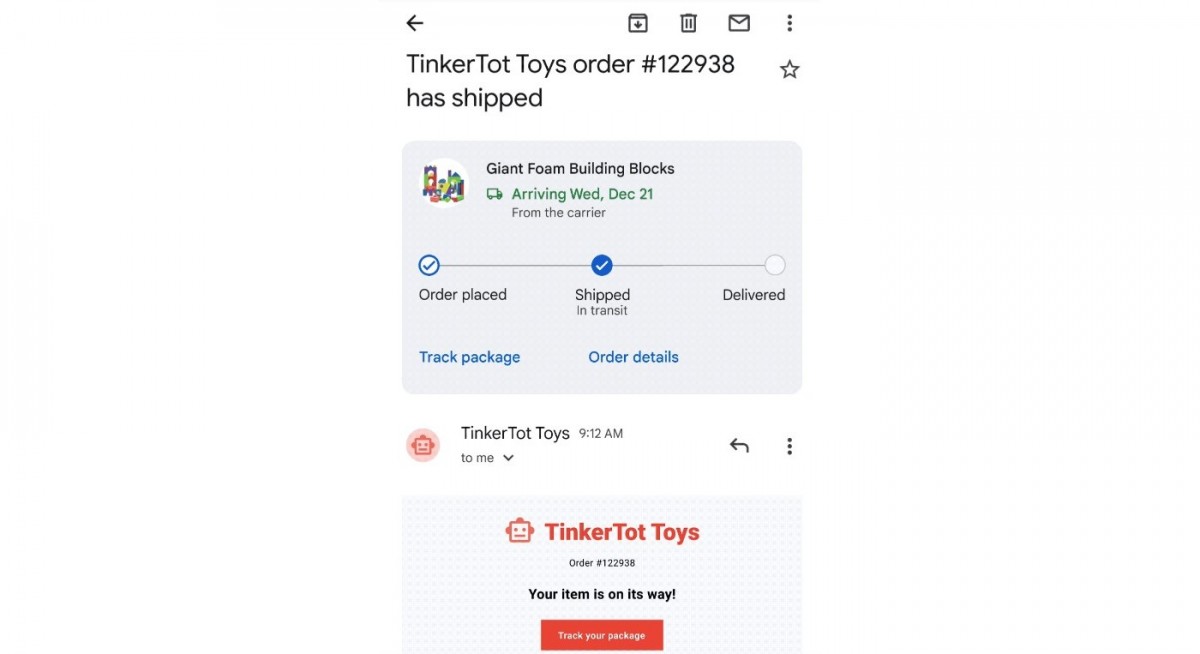 Additionally, "in the coming months," Gmail will proactively display a delayed label for delayed packages, and bring the corresponding email to the top of your inbox so you don't miss anything.
Source